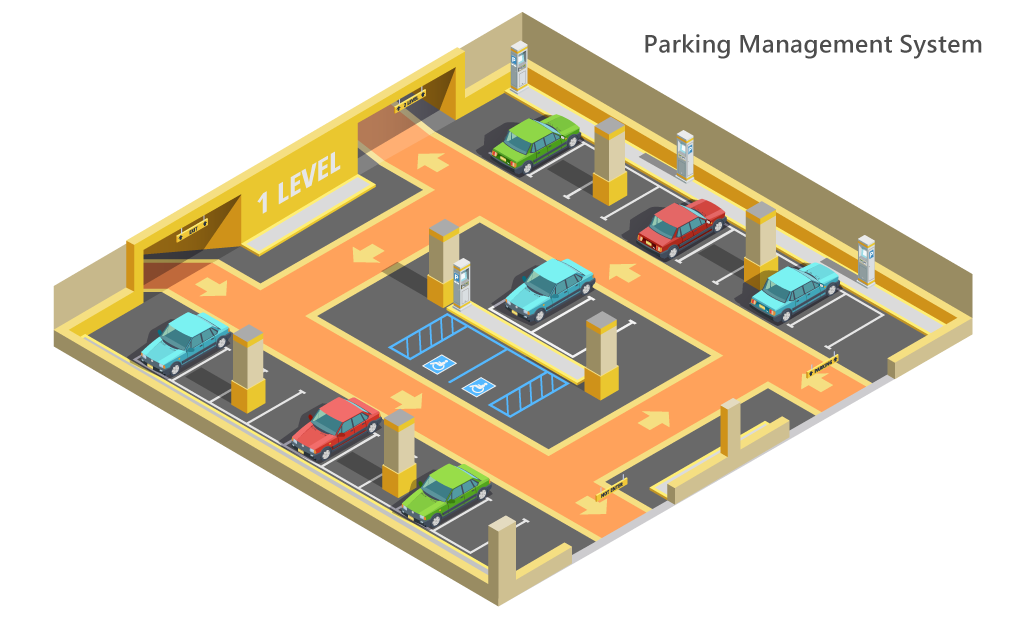 With the one pass card system, integrating employee/visitor license plates and car owner information, and filing the information in the system in advance to simplify the vehicle entry and exit process, enhance the visitor's entry and exit experience, and reduce the workload of the front desk.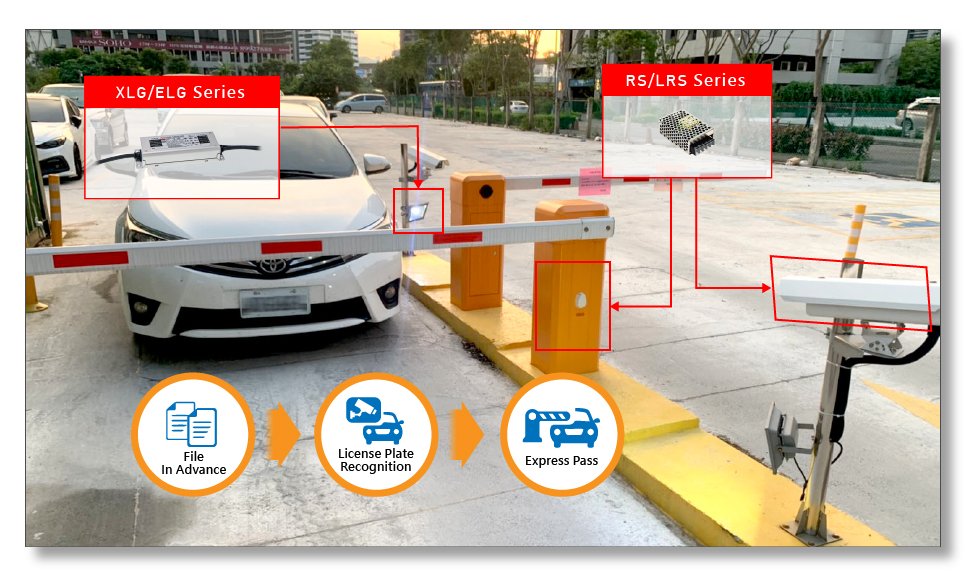 ● After the license plate is successfully recognized, the parking space information will be indicated on the display
● Visitors: Show the parking space reserved by the system or manually.
● Staff: Show fixed parking space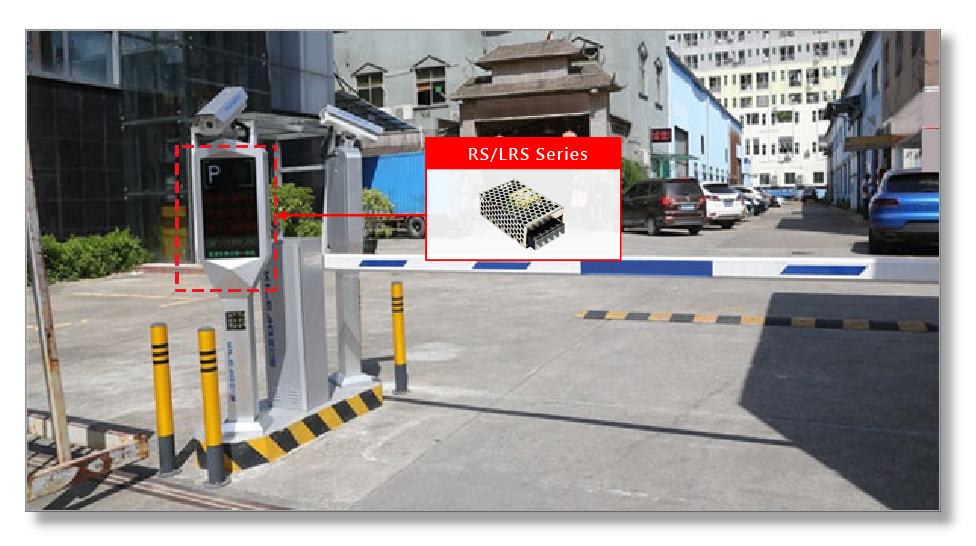 Due to the vigorous development of electric vehicles, the charging station is already available in many places. Of course, they are also indispensable in the new smart park. The charging stations will be operating with the parking lot management system to provide visitor charging mode and link salary calculation in the human resources system.