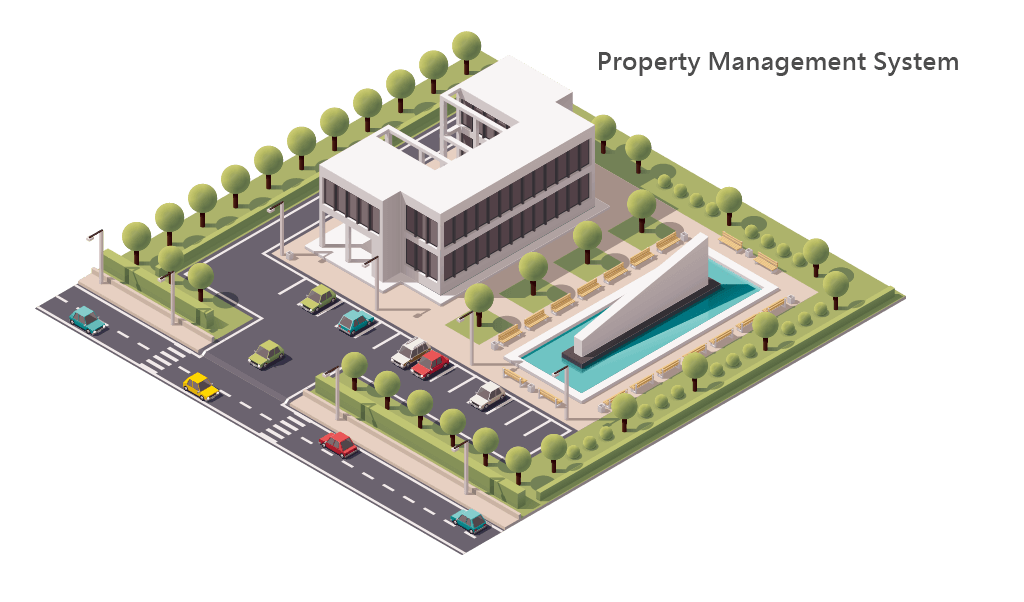 A variety of garden lights, underground lights, flood lights... etc. can be driven by MEAN WELL XLG series LED Driver. A 24V constant output voltage can be used in accordance with the safety voltage to avoid the risk of electric shock due to moisture or watering. In addition, related gardening floodlights can also be driven by the XLG series with the constant current output to meet IP67 waterproof and related latest regulations.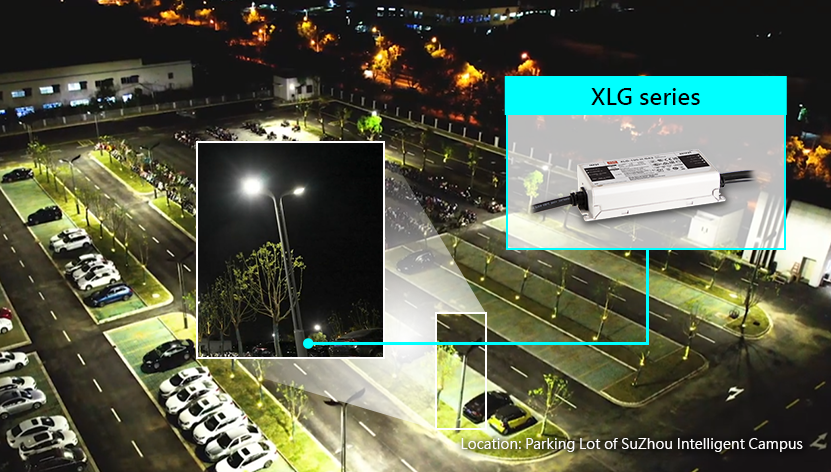 Intelligent street lighting is a very important part of achieving a smart city. With the popularization of 5G and IoT systems, all things will be connected to the Internet. On urban streets, traditional street lights are being combined with intelligent functions. Street lighting can be provided with additional functions, such as message publishing, security monitoring, environmental monitoring, charging stations and 5G small cell stations or network hot-spot functions. Intelligent street lighting can specifically help realize the development of smart cities, and street lights will become the best medium for the development of smart cities.
The recreational area and greening of the campus provide a place for employees to relax. We separate the core recreation area and general conservation area.

In the core recreation area, we use rainwater recycling system for irrigation, and use automatic rotating and regular sprinkler irrigation equipment to activate the green environment. In general conservation area, we employ tightly controlled irrigation with fixed time, location, and amount.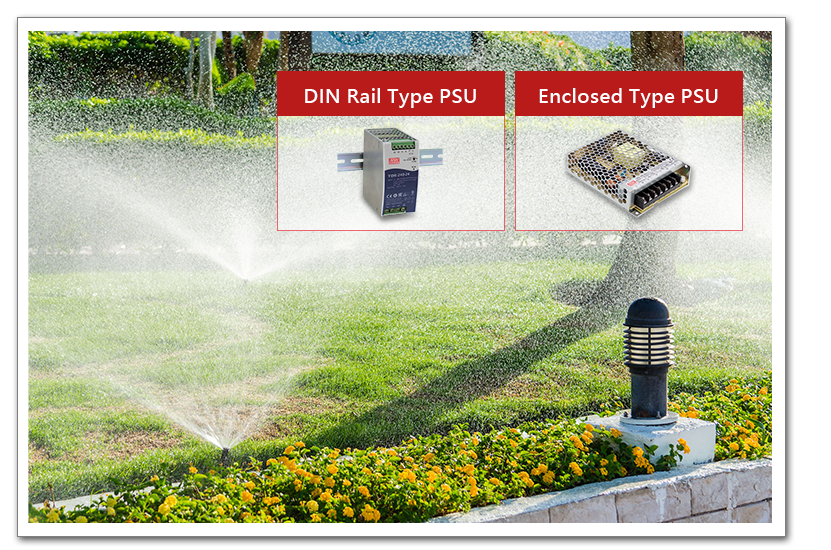 The solar hot water system consists of several solar heaters, hot water tanks, loop pipes, hot water loop pumps and control systems, etc. It adopts a centralized hot water supply system. When the weather is good, the water in the water tank is heated by solar energy, and the air source heat pump is used as a auxiliary heating source to meet the water demand when solar energy is insufficient or on rainy days. This project is designed to save about 10,000 kWh of electricity a year.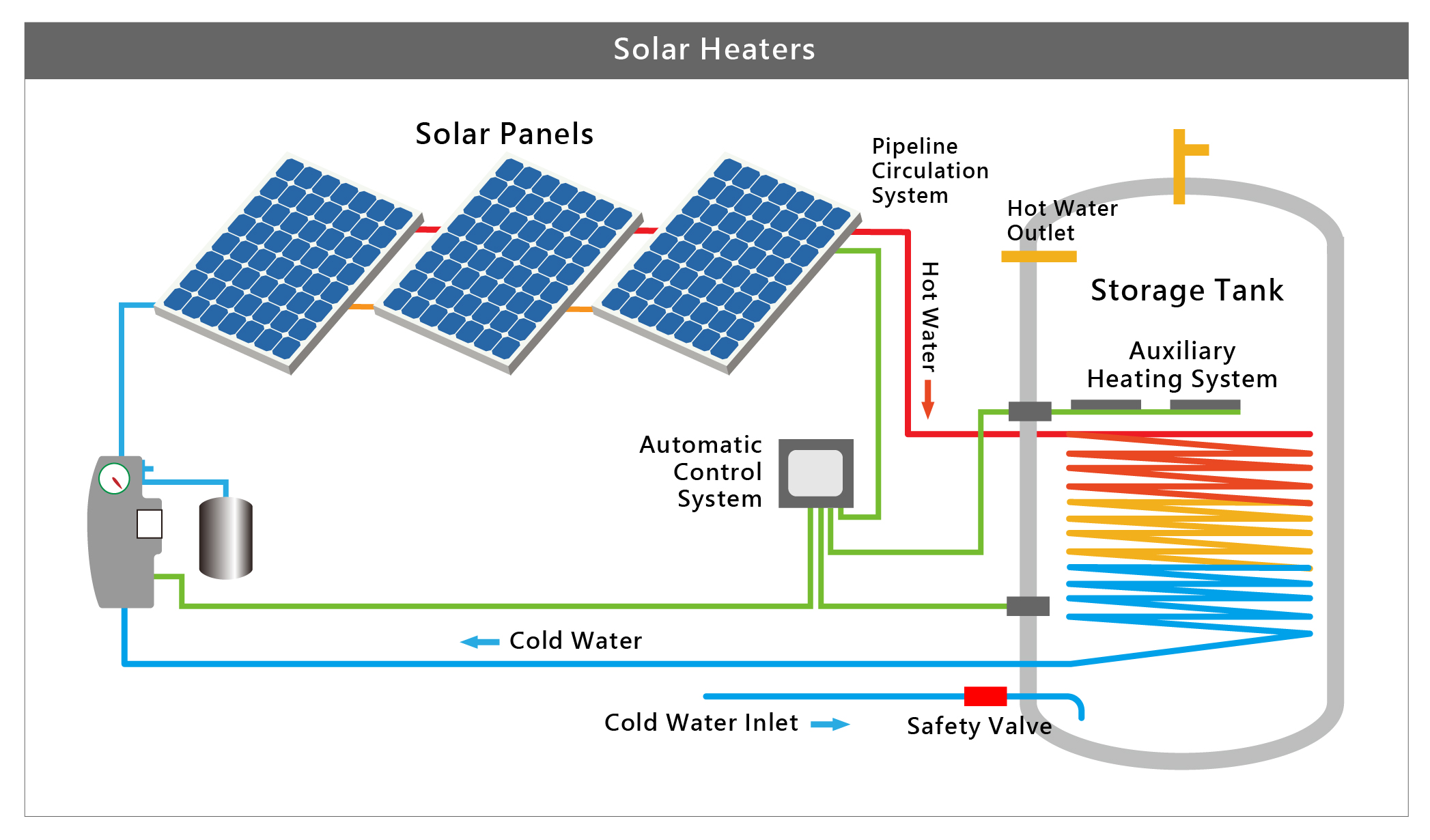 The rainwater recycling system consists of a discarded stream filtration system, a water storage system, and a purification system. It collects and filters the rainwater according to water demand. The overall designed water storage capacity is 600 cubic meters. This system can significantly reduce stagnant water, floods, etc.

This system can save 12,000 tons/year of water consumption, which can meet water demand of green irrigation, sanitary ware, road cleaning, etc. in the campus.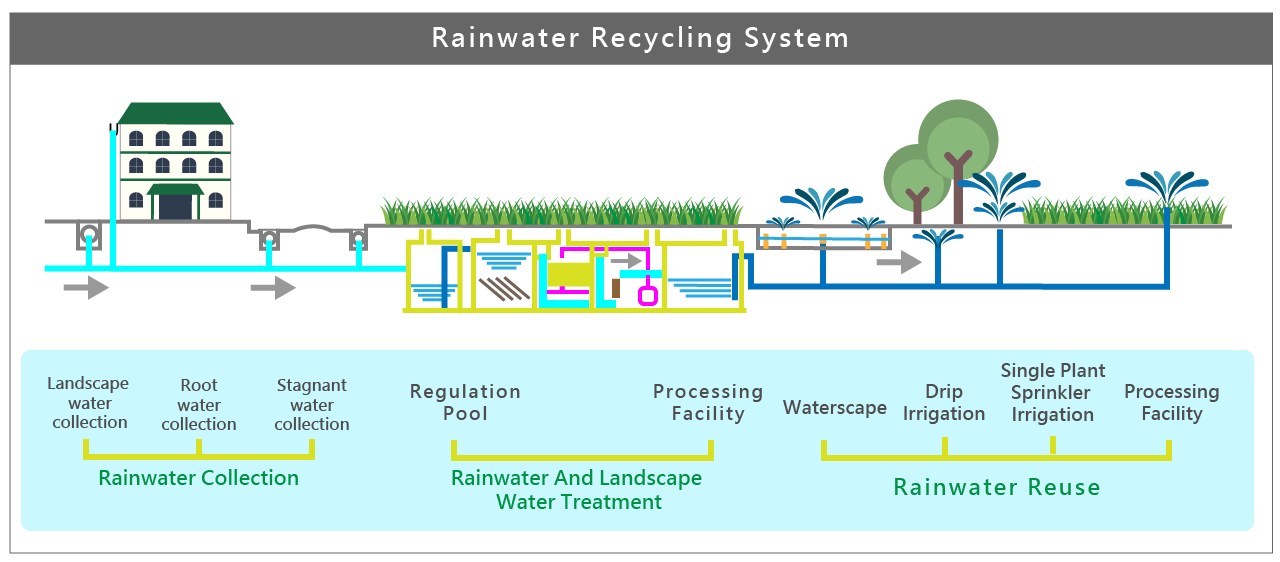 Besides LED illumination application, LED display screens and LED advertising light boxes are also applications using LEDs. In addition to a complete LED drive product line, MEAN WELL also offers a complete product line of constant voltage output power supply.

It can be used with display screens, such as LRS/RSP/UHP/HSP series and other products, which can provide output voltage below 5V to driver IC inside the LED display. With development of mini LED indoor small-pitch displays, customers will require more fanless and miniaturized power supplies. MEAN WELL also has corresponding products such as the UHP/LSP series which are low-profile and fanless design. They are very suitable to be used in indoor small-pitch displays with redundancy function, so that the indoor display screen will not have black screen problem due to power failure.

In addition, MEAN WELL can also provide a complete LED driver product line for LED advertising light boxes. General advertising light boxes are designed and used with 12V/24V or 48V LED strips. MEAN WELL can provide various power supplies for customers to choose from, such as LPV/ PWM/XLG/ELG series, etc., customers can also use with related RGBW or PWM dimmer controllers, which can make LED lighting applications more colorful.