Technical Service Mission:
Using our knowledge on power supply to provide professional consultancy and total power solution to customers in all fields, solving every issue related to power requirements, and helping customers successful design in their products with the power solution we provided.

Technical Service Team:
MEAN WELL as the global leader in the standard power industry. Technical staffs are all over the world to provide customers the best service on power solution recommendation, technical consultancy, and modification evaluation. The global technical support network formed by 5 branch offices, 12 local representatives and over 100 authorized distributors, providing customers close and fast support.

Technical Service Guideline:
● Fast Response – Technical questions will be replied in 24 hours (1 working day)
● Local Support – Branch offices, local representatives, and authorized distributors dedicated in local market and regulation knowledge, provide effective support without borders.
● Power Profession – MEAN WELL focus on power supply. Staffs equip with the right knowledge to all power inquiries.
● Accountability – Technical staffs are dared to take challenges and do the best to fulfill customer requirements.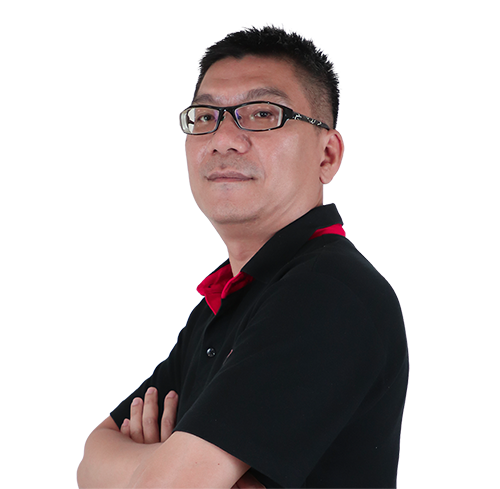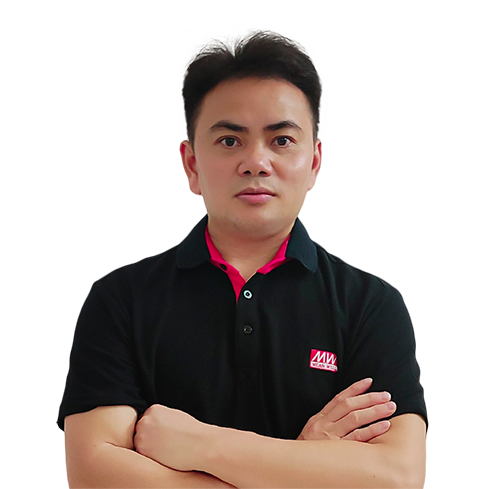 Wei Qiang Wu
Technical Service
Mid/South/West China
Tel: +86-20-3773-7100
400-800-3608
RMA@meanwell.com.cn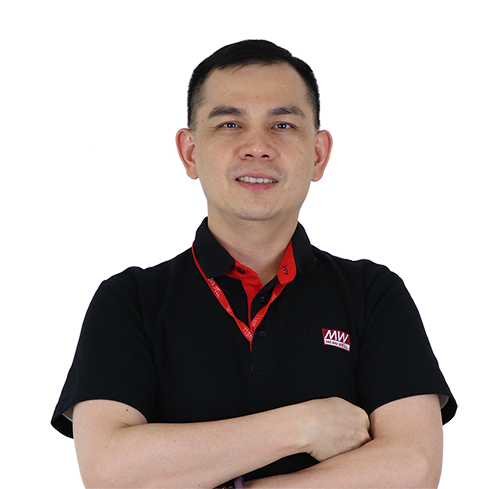 Eris Wu
Global Customer Service Center
Tel: +886-2-2299-6100
ext.350
Eris@meanwell.com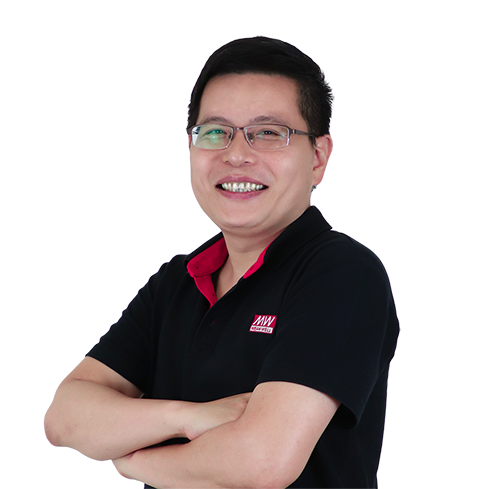 Tony Hsieh
Technical Service
Asia & Oceania
Tel: +886-2-2299-6100
ext.375
Tony@meanwell.com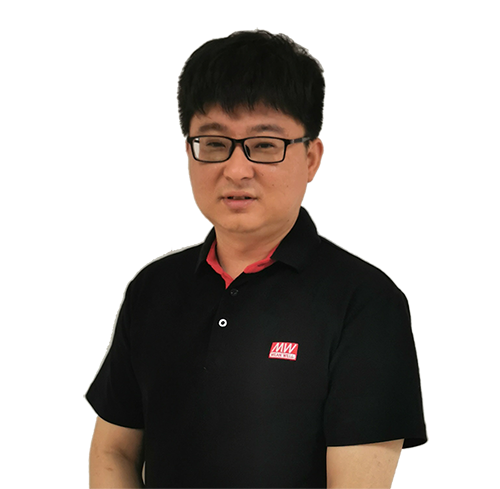 Zhen Dong Wang
Technical Service
East & North China
Tel: +86-512-6508-8600
ext.408
wangzd@meanwell.cc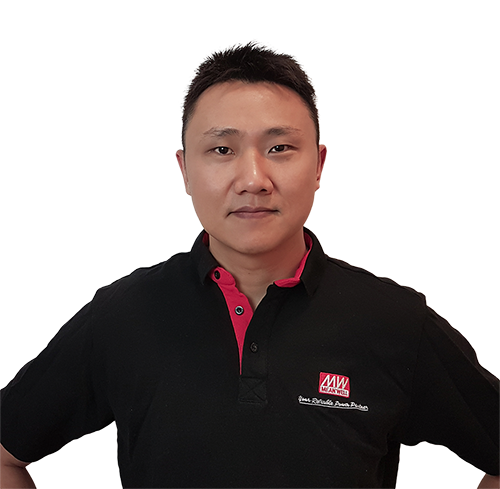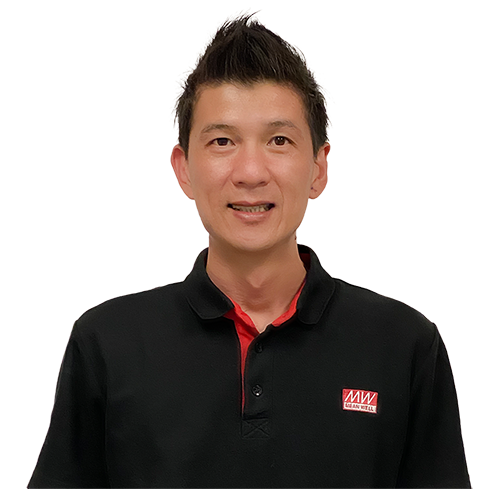 FAQ
Please click into the links below
Tech Insights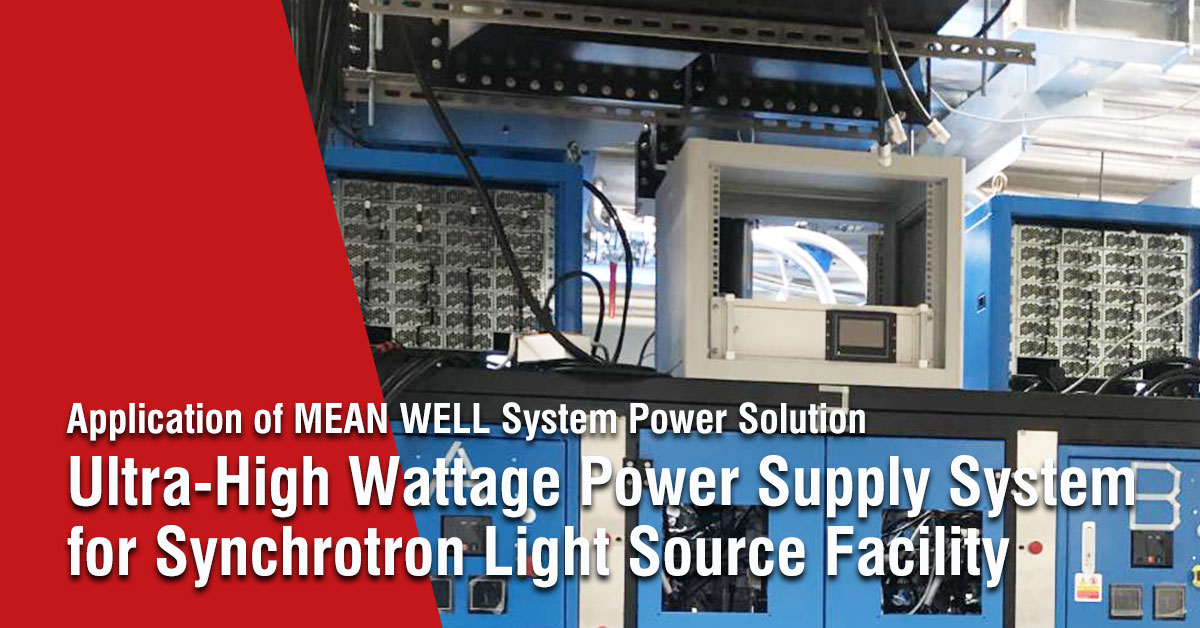 Application of System Power Solution: Ultra-High Wattage Power Supply System for Synchrotron Light Source Facility
In 2020, MEAN WELL's system power solution successfully won one government tender contract for Taiwan Photon Source (TPS) Synchrotron, as DC power supply system for the RF amplifier system within the synchrotron. This power system provides ultra-high energy for electrons to be accelerated to near light speed.

Read more
Media Center
KNX Product Demonstration —
KNX Power Supply, KNX Devices and KNX LED Drivers for Smart Building
This demonstration gives an overview of MEAN WELL KNX products including the world's first KNX compatible LED CC driver – LCM-25KN. On top of that KNX power KNX-40E-1280D and KNX CV LED driver PWM-60KN are introduced which shows the unlimited possibilities in your smart home control.
KNX DEMO KIT Brochure (PDF)
Power Adapter DC Plug Converter
MEAN WELL power adaptors have unique features such as global safety, high reliability, and standard product availability without MOQ. As the DC input connection of various instruments and equipment are different, there is often a need to modify the output DC plug of the power adaptor. As a solution, we especially plans 17 new DC plug converters that are commonly used. Users can purchase the matching converter to enable direct connection, allowing a simple, convenient, and quick solution to solve the end users' urgent needs for low quantity sample testing and flexible usage.
More Information (PDF)
LSP-160R Series : Applying Redundant Setup (Backup Power) for LED Display Application
The LSP series is a new miniature enclosure-type power supply which is mainly developed to provide equipment with high stability feature and redundant functions. Slim width (55mm) and low profile(20 mm) case with fanless design is a perfect fit for indoor noise-free equipment or narrow-sized display applications.
More Information