C4. Product & Technical Service Center
Person in charge: Eris Wu eris@meanwell.com
+886-2-2299-6100 #350
Technical Service Mission:
Using our knowledge on power supply with MEAN WELL ESG company resources to provide professional consultancy and total power solution to customers in all fields, solving every issue related to power requirements, and helping customers successful design in their products with the power solution we provided.

Technical Service Team:
MEAN WELL as the global leader in the standard power industry. Technical staffs are all over the world to provide customers the best service on power solution recommendation, technical consultancy, and modification evaluation. The global technical support network formed by 5 branch offices, 12 local representatives and over 100 authorized distributors, providing customers close and fast support.

Technical Service Guideline:
● Fast Response – Technical questions will be replied in 24 hours (1 working day)
● Local Support – Branch offices, local representatives, and authorized distributors dedicated in local market and regulation knowledge, provide effective support without borders.
● Power Profession – MEAN WELL focus on power supply. Staffs equip with the right knowledge to all power inquiries.
● Integration Service – MEAN WELL's technical service personnel have expertise in power system integration and provide customer service with system integration, safety and EMC verification.
● Accountability – Technical staffs are dared to take challenges and do the best to fulfill customer requirements.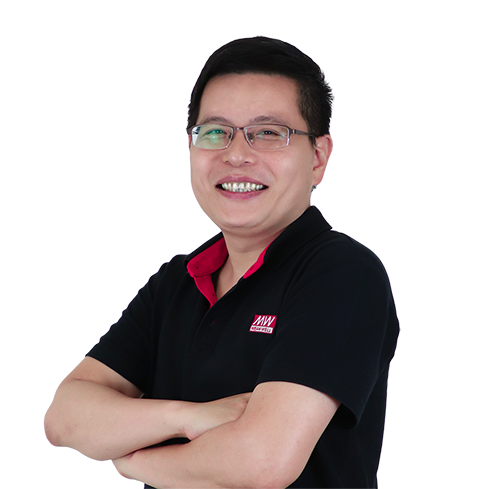 Tony Hsieh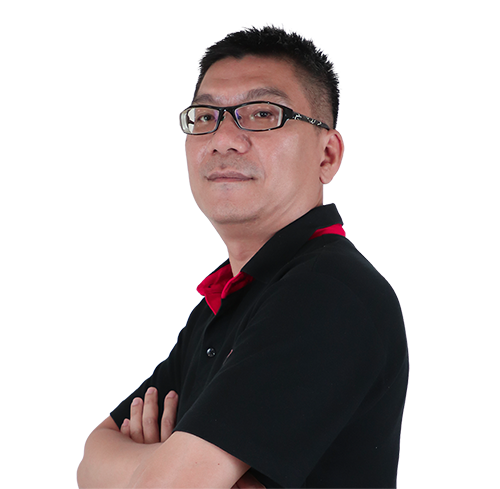 Willard Wu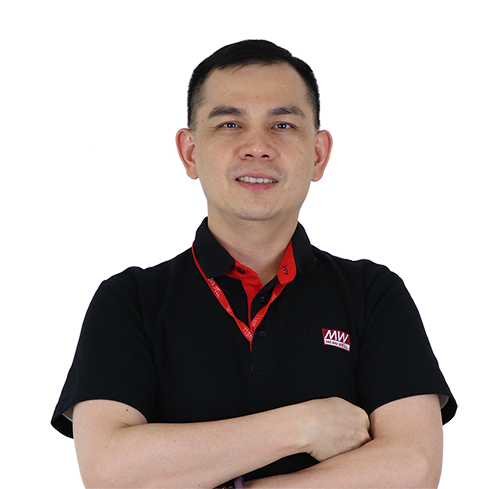 Eris Wu
【Headquarters】
Technical Service Center
Tel: +886-2-2299-6100
ext.350
Eris@meanwell.com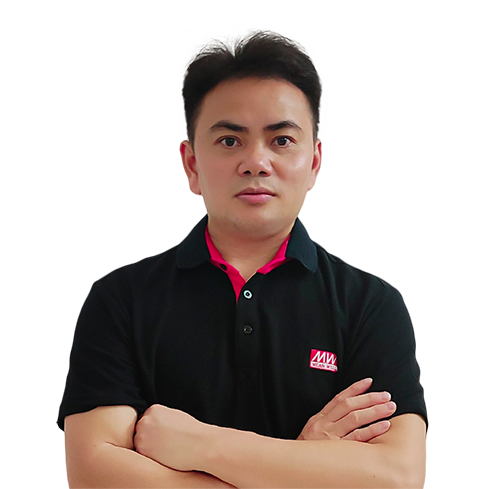 Wei Qiang Wu
【Mid/South/West China】
Technical + After-sales Service
Tel: +86-20-3773-7100
400-800-3608
RMA@meanwell.com.cn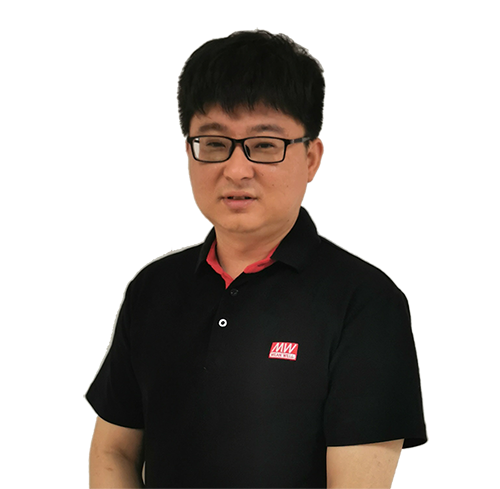 Zhen Dong Wang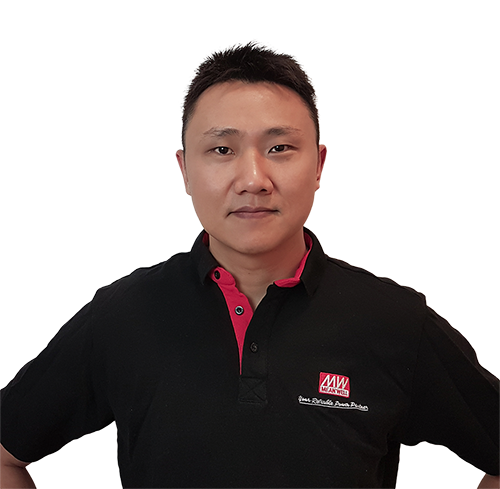 Hank Lan
【EMEA】
Technical + After-sales Service
Tel: +31-20-758-6000
ext.750
hank@meanwell.eu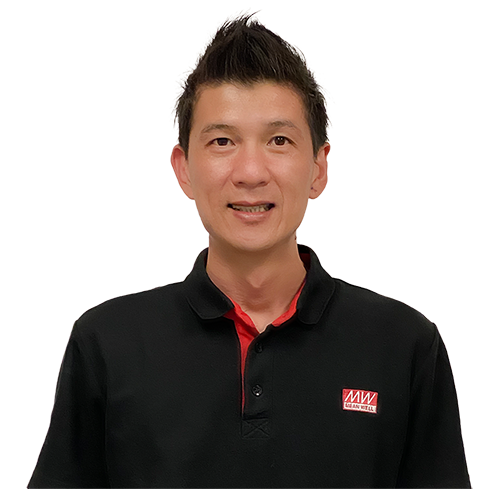 Brian Lu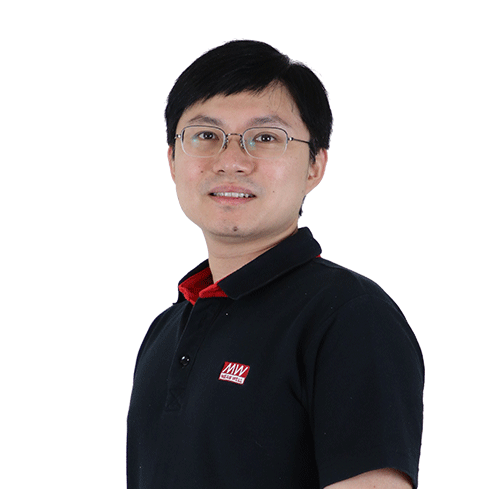 Gabriel Lee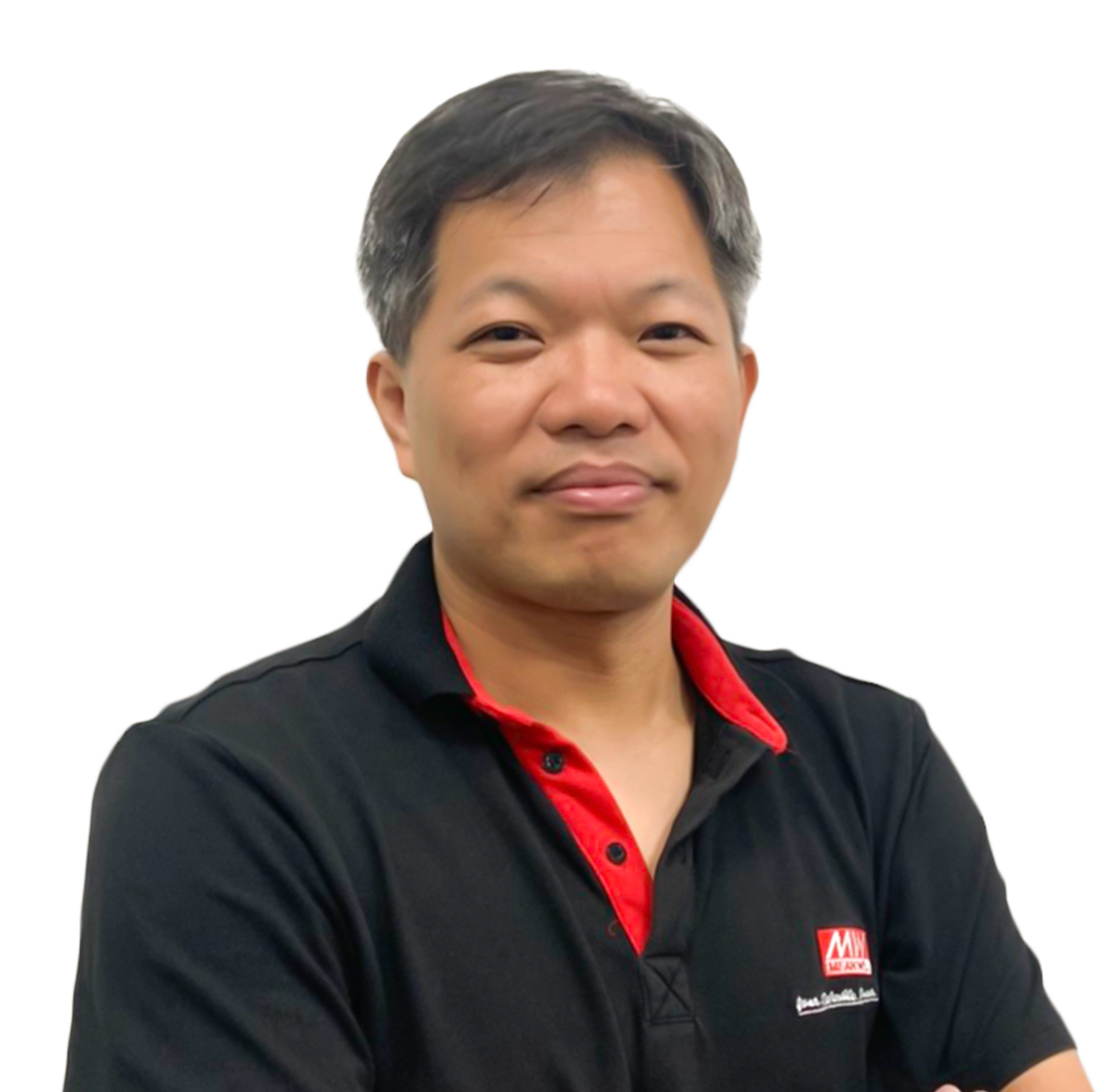 Peter Cheng
Alroy Wang
Tech Insights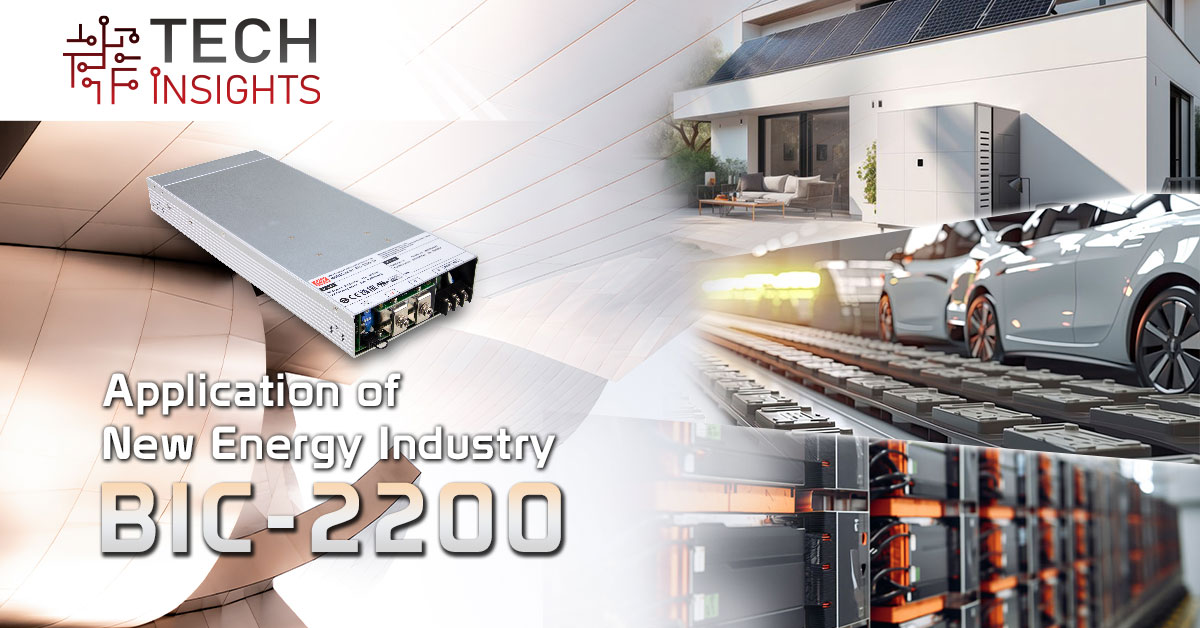 Application of New Energy Industry- BIC-2200
With the advancement of the "net zero carbon emissions", industries such as new energy vehicles and photovoltaics continue to thrive, driving the continuous expansion of the lithium-ion battery industry. In the development of the lithium battery industry, bidirectional power supplies play an indispensable role, whether in charge and discharge testing at the production end or as backup energy for residential energy storage systems. MEAN WELL bidirectional power supply BIC-2200 series is suitable for various battery factories....

Read more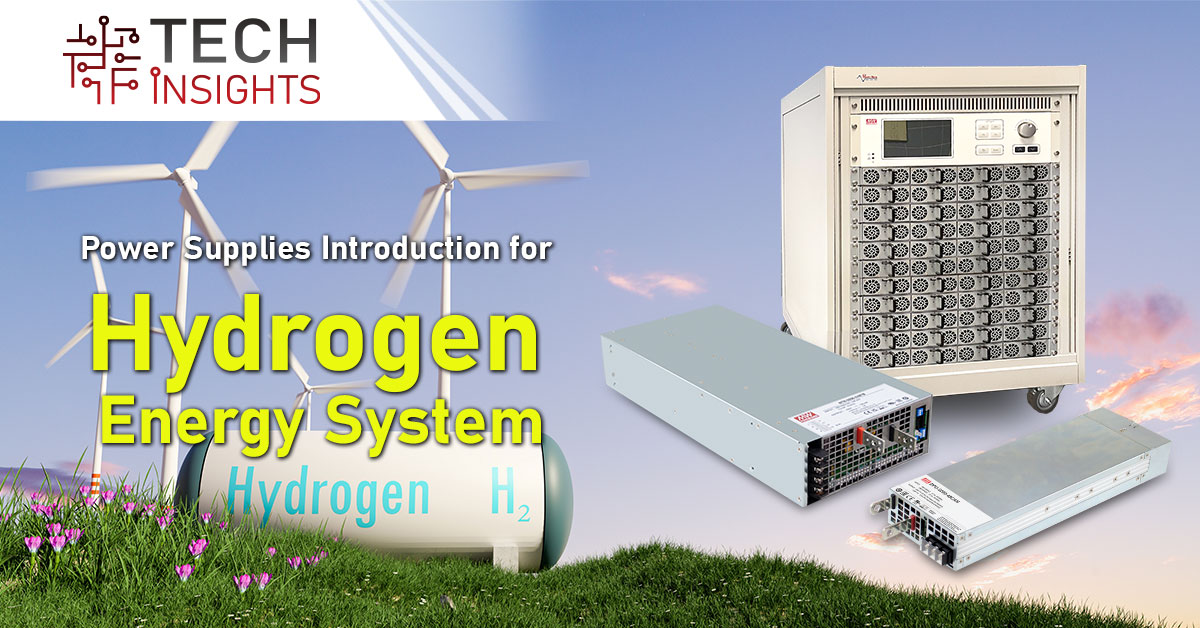 Power Supplies Introduction for Hydrogen Energy System
Global warming and extreme climate phenomena, net-zero carbon emissions has been the goal of countries in the world. Among alternatives solutions of fossil fuels, hydrogen energy has attracted widespread attention. The main reason is green hydrogen energy with zero carbon emissions which has significant application opportunities in the fields of renewable energy, industry and transportation......

Read more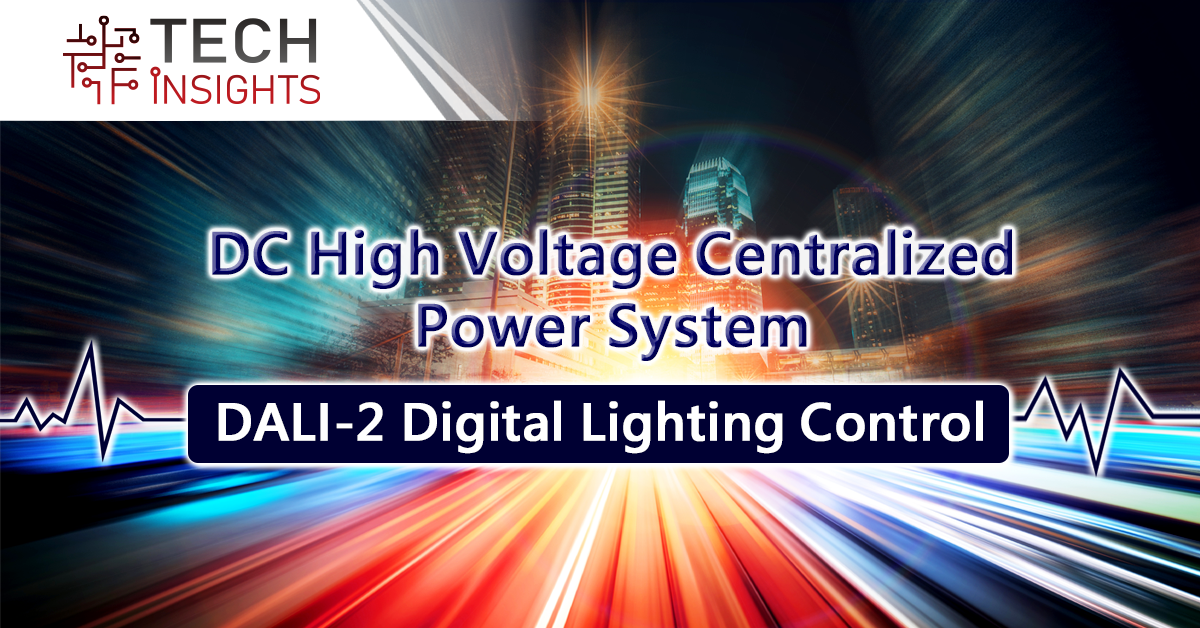 DC High Voltage Centralized Power System: DALI-2 Digital Lighting Control Solution
The solutions will also be compatible with the application of future green energy power generation and energy storage systems. In addition, the development of electric vehicles will also drive the application of DC high voltage output, which can be used in a variety of industrial applications such as laser cutting/UV curing equipment/electrolysis equipment and DC centralized power supply. MEAN WELL also provides a complete solution for high-voltage DC centralized power supply lighting. This time, we will share the application of DC high-voltage centralized power supply lighting and we will provide introductions based on different application methods later....

Read more
Safety News