C4. Product & Technical Service Center
Person in charge: Eris Wu eris@meanwell.com
+886-2-2299-6100 #350
Technical Service Mission:
Using our knowledge on power supply to provide professional consultancy and total power solution to customers in all fields, solving every issue related to power requirements, and helping customers successful design in their products with the power solution we provided.

Technical Service Team:
MEAN WELL as the global leader in the standard power industry. Technical staffs are all over the world to provide customers the best service on power solution recommendation, technical consultancy, and modification evaluation. The global technical support network formed by 5 branch offices, 12 local representatives and over 100 authorized distributors, providing customers close and fast support.

Technical Service Guideline:
● Fast Response – Technical questions will be replied in 24 hours (1 working day)
● Local Support – Branch offices, local representatives, and authorized distributors dedicated in local market and regulation knowledge, provide effective support without borders.
● Power Profession – MEAN WELL focus on power supply. Staffs equip with the right knowledge to all power inquiries.
● Accountability – Technical staffs are dared to take challenges and do the best to fulfill customer requirements.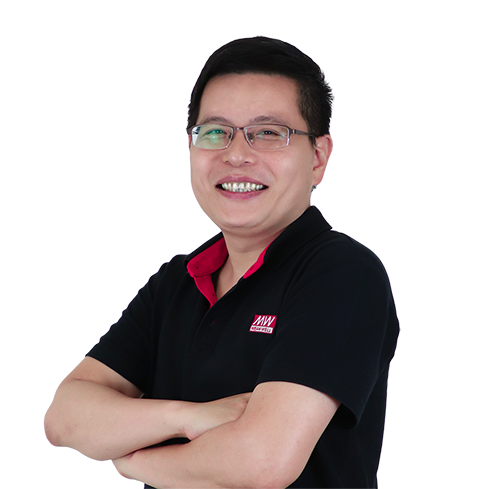 Tony Hsieh
Technical Service
Asia & Oceania
Tel: +886-2-2299-6100
ext.375
Tony@meanwell.com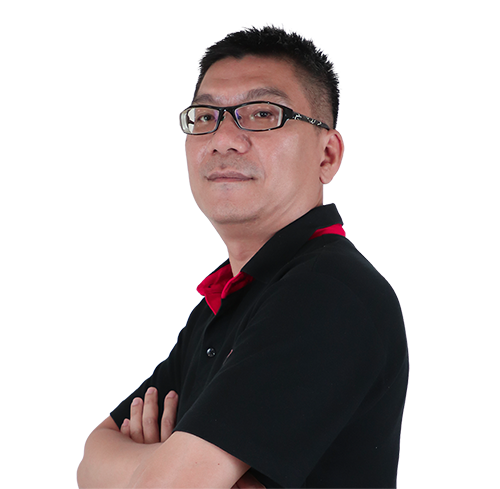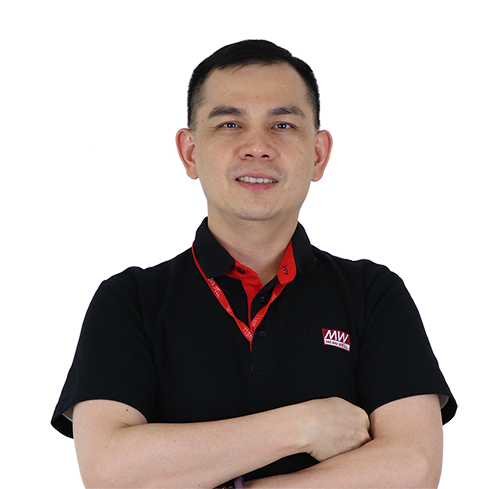 Eris Wu
Global Technical Service Center
Tel: +886-2-2299-6100
ext.350
Eris@meanwell.com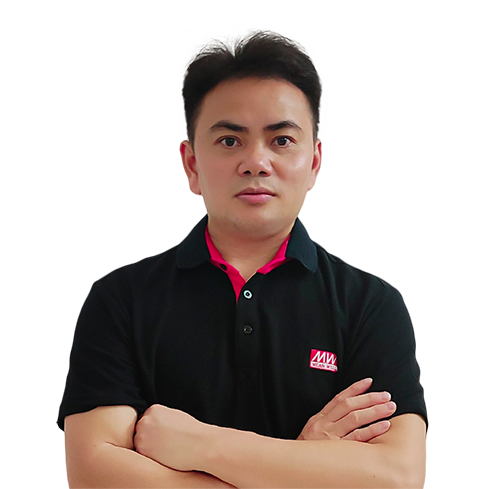 Wei Qiang Wu
Technical + After-sales Service
Mid/South/West China
Tel: +86-20-3773-7100
400-800-3608
RMA@meanwell.com.cn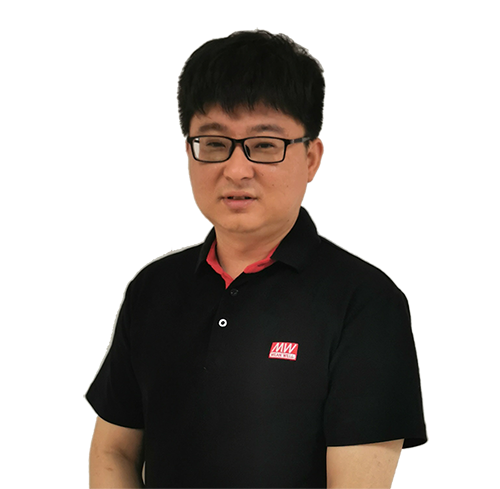 Zhen Dong Wang
Technical Service
East & North China
Tel: +86-512-6508-8600
ext.408
wangzd@meanwell.cc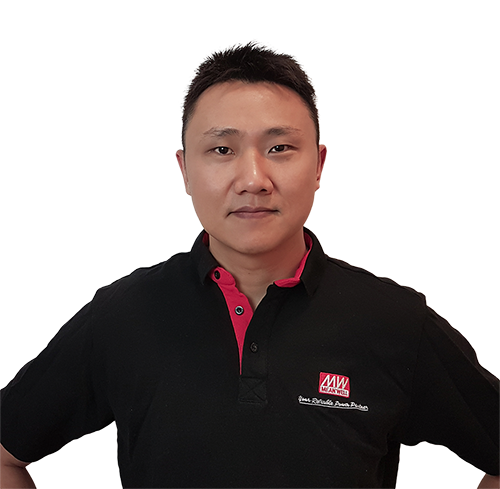 Hank Lan
Technical + After-sales Service
EMEA
Tel: +31-20-758-6000
ext.750
hank@meanwell.eu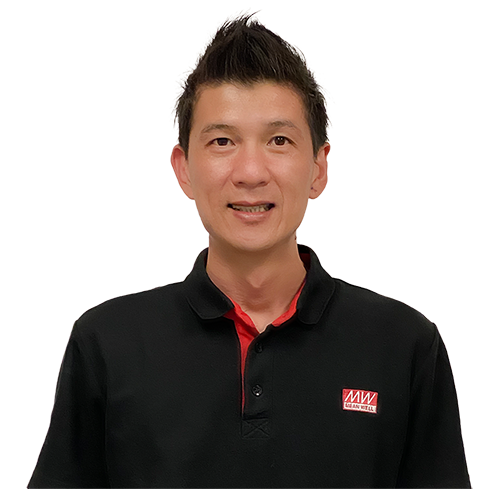 Tech Insights
【Part.1】Application Note for
DLC-02 Product Function Optimization
Dedicated to fostering a humanized lighting environment, MEAN WELL DALI-2 Digital Lighting Controller DLC-02 offers end users a greater range of configurable applications and settings........

Read more
More articles
Safety News