Product & Technical Service Center
Technical Service Mission:
Using our knowledge on power supply to provide professional consultancy and total power solution to customers in all fields, solving every issue related to power requirements, and helping customers successful design in their products with the power solution we provided.

Technical Service Team:
MEAN WELL as the global leader in the standard power industry. Technical staffs are all over the world to provide customers the best service on power solution recommendation, technical consultancy, and modification evaluation. The global technical support network formed by 5 branch offices, 12 local representatives and over 100 authorized distributors, providing customers close and fast support.

Technical Service Guideline:
● Fast Response – Technical questions will be replied in 24 hours (1 working day)
● Local Support – Branch offices, local representatives, and authorized distributors dedicated in local market and regulation knowledge, provide effective support without borders.
● Power Profession – MEAN WELL focus on power supply. Staffs equip with the right knowledge to all power inquiries.
● Accountability – Technical staffs are dared to take challenges and do the best to fulfill customer requirements.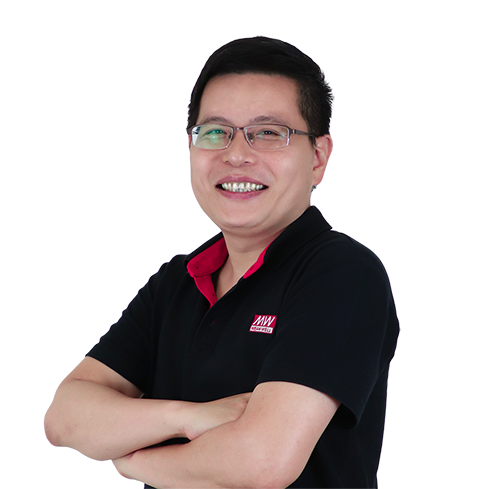 Tony Hsieh
Technical Service
Asia & Oceania
Tel: +886-2-2299-6100
ext.375
Tony@meanwell.com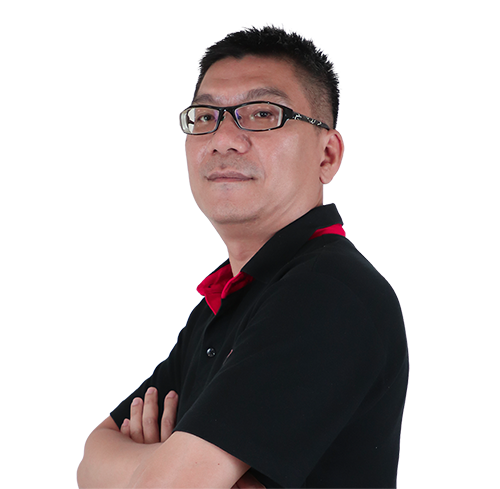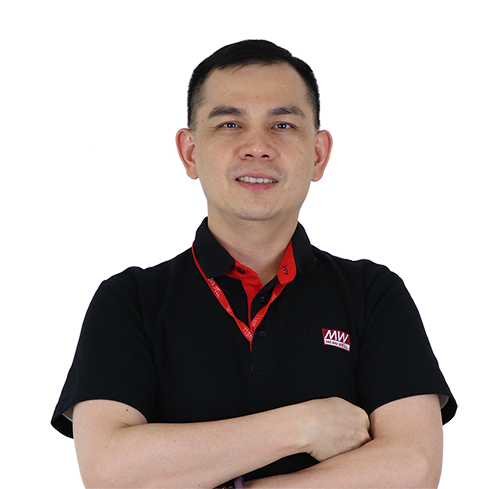 Eris Wu
Global Technical Service Center
Tel: +886-2-2299-6100
ext.350
Eris@meanwell.com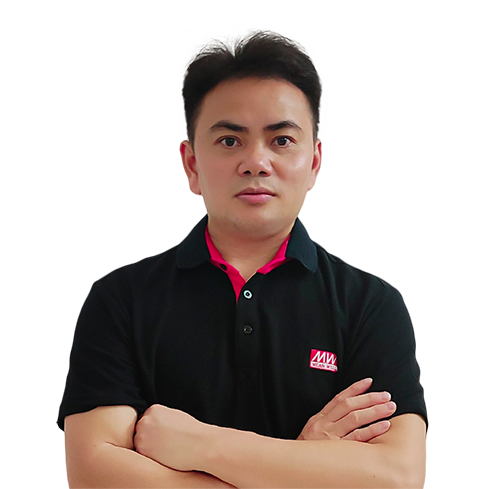 Wei Qiang Wu
Technical + After-sales Service
Mid/South/West China
Tel: +86-20-3773-7100
400-800-3608
RMA@meanwell.com.cn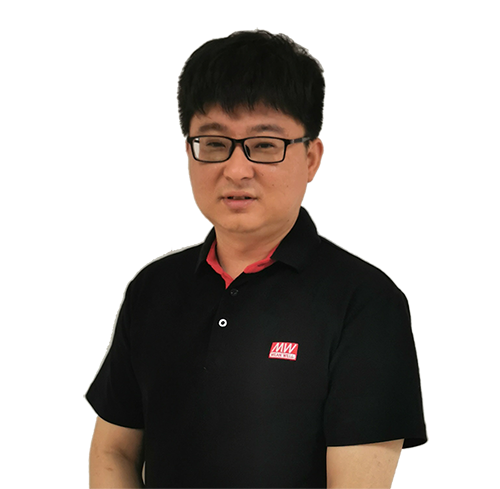 Zhen Dong Wang
Technical Service
East & North China
Tel: +86-512-6508-8600
ext.408
wangzd@meanwell.cc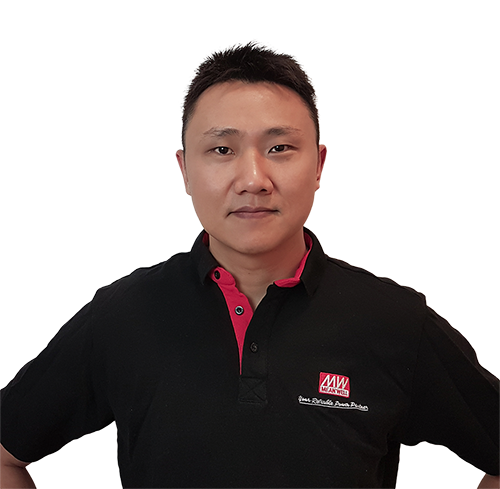 Hank Lan
Technical + After-sales Service
EMEA
Tel: +31-20-758-6000
ext.750
hank@meanwell.eu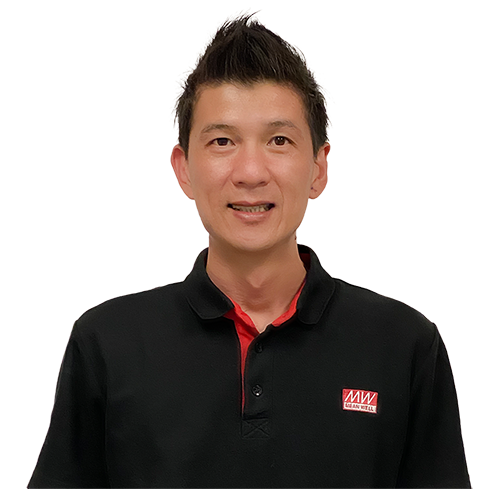 Tech Insights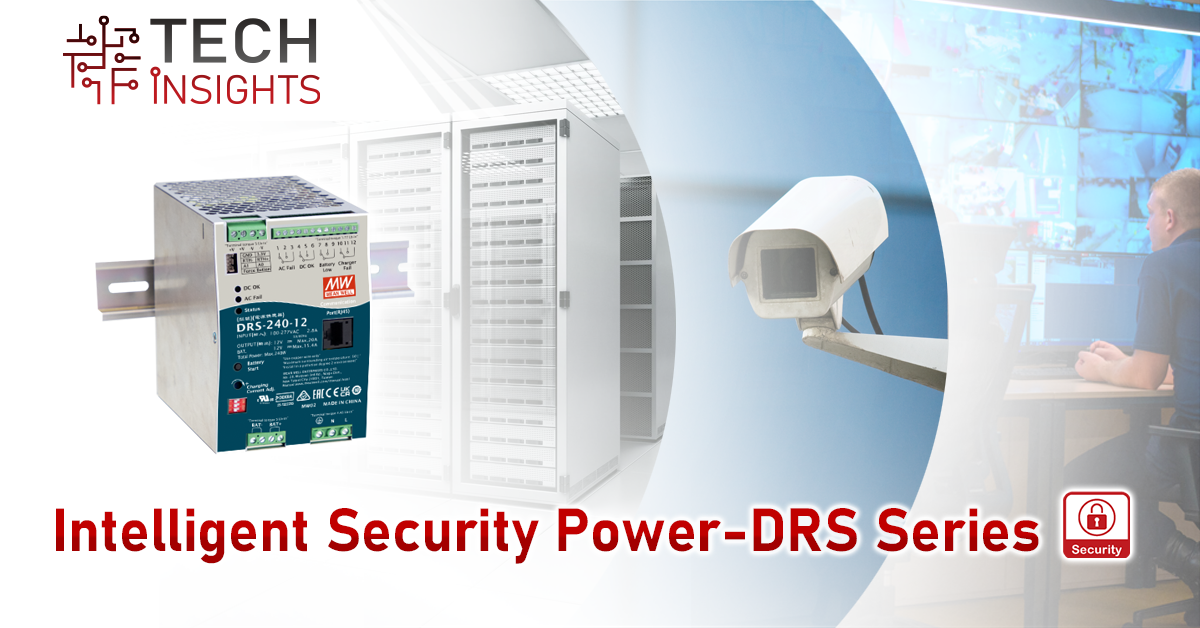 Intelligent Security Power — DRS Series
With the continuous development of society, various types of electrical equipment and the expansion of high-rise buildings where large crowds gather have increased rapidly. Fire safety is always the priority to concern when constructing and maintaining all buildings, especially skyscrapers. More and more new buildings are incorporating smart fire protection systems, which typically consist of two components: an automatic fire alarm system and a fire extinguishing system. The functional operation of the fire alarm system relies on: the security power supply.....

Read more
More articles
Safety News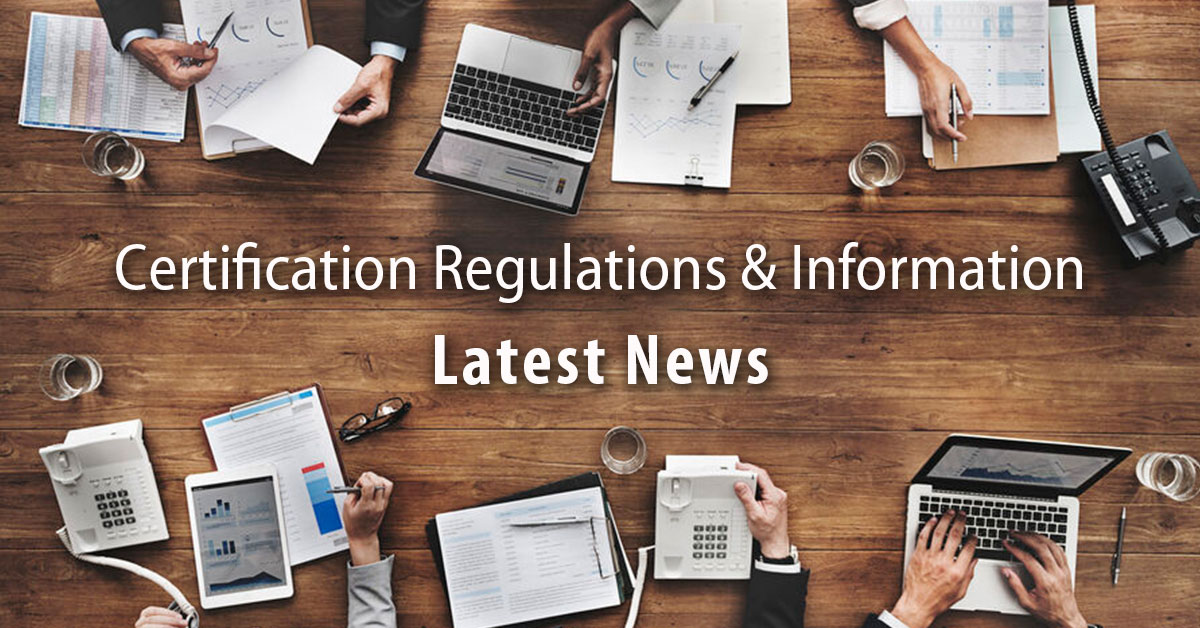 Case Studies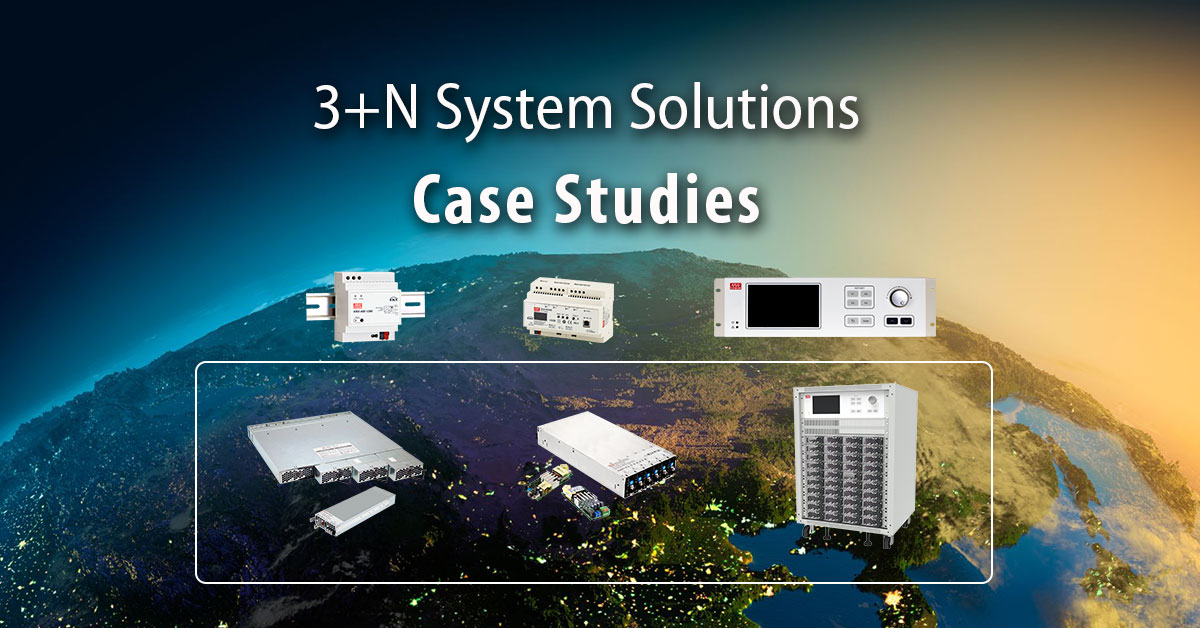 Please contact our Technical Service department if you have any technical question about successful cases.
Media Center
SHP-10K Series —
3ψ3W High Output DC Voltage Switching Power Supply
SHP-10K is a 3ψ3W high output DC voltage switching power supply. According to the cooling method of power supply, it can be categorized into two types. Forced air cooling and water cooling. Each model suits in different applications, such as telecom, industrial automation, EV charging,and other related industrial cases.
More information
UHP-1500-HV and NHDD-40 series —
DC High Voltage Centralized Power Supply Demo Kit
With the increasing awareness of environmental protection and the demand of energy saving and carbon reduction, MEAN WELL launched UHP-1500-HV and NHDD-40 series of DC high voltage products, which are applied to DC high voltage centralized power supply lighting. With DLC-02, they can be integrated into the application of digital lighting and building automation system. In order to better display the functions and applications of MEAN WELL products to the guests, we now introduce the DC High Voltage Centralized Power Supply Demo Kit, which is easy to carry and can be used for product promotion in various exhibitions.
More information
CMU2 —
Power Management Demo Kit
CMU2 demo kit, the YHS-CMU2C, is a 2 in 1 marketing tool that contains a CMU2 with a DPU-3200. It is not only can demonstrate MEANWELL's smart power solution with the combination of programmable power supply DPU-3200 series and smart controller CMU2 in a seminar or booth. The demo kit but also can be utilized as a programmable, high power DC source in usage for RMA or application engineers to do verification of DC-DC and DC-AC products.
More information