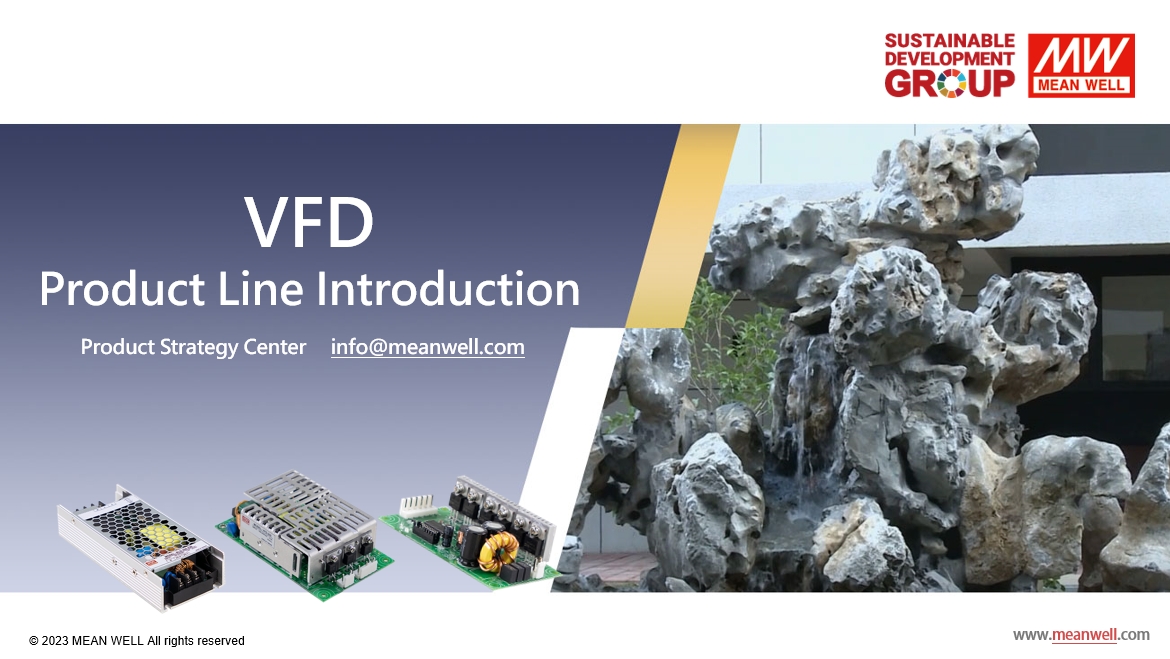 Product Roadmap
For more information on new products and products under development, please click the link below.
New Products
VFD-250~350P (AC/AC) Series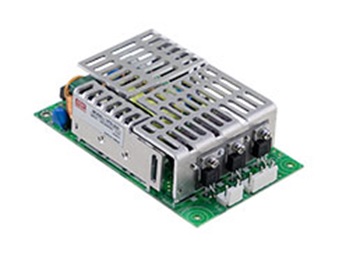 Specifcation VFD-250P-230
Specifcation VFD-350P-230
VFD-200~750C (AC/AC) Series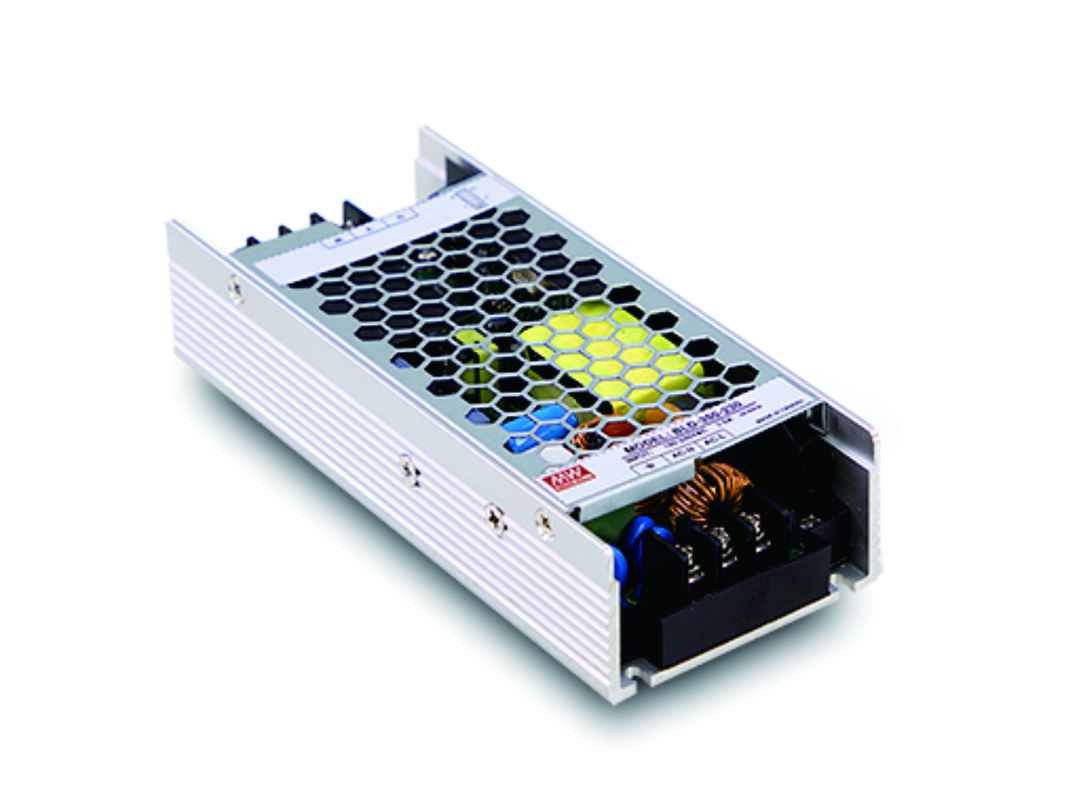 Specifcation VFD-200C-230
Specifcation VFD-350C-230
Specifcation VFD-750C-230
VFD-150~350P (DC/AC) Series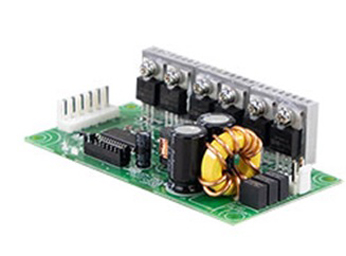 Specifcation VFD-150P-48
Specifcation VFD-250P-48
Specifcation VFD-350P-48
Media Center
Application Case: MEAN WELL SuZhou Intelligent Campus Garden
The outdoor landscaping uses MEAN WELL VFD driver, VFD-350C-230, embedded in a ground-mounted pump, combining it into a green and energy-saving landscaping application. The VFD-350C-230 is a case-type design, which is locked to the pump body by conduction heat dissipation to achieve integrated heat dissipation. The fanless design is more suitable for high dust environments, indoor or outdoor equipment.
Solutions