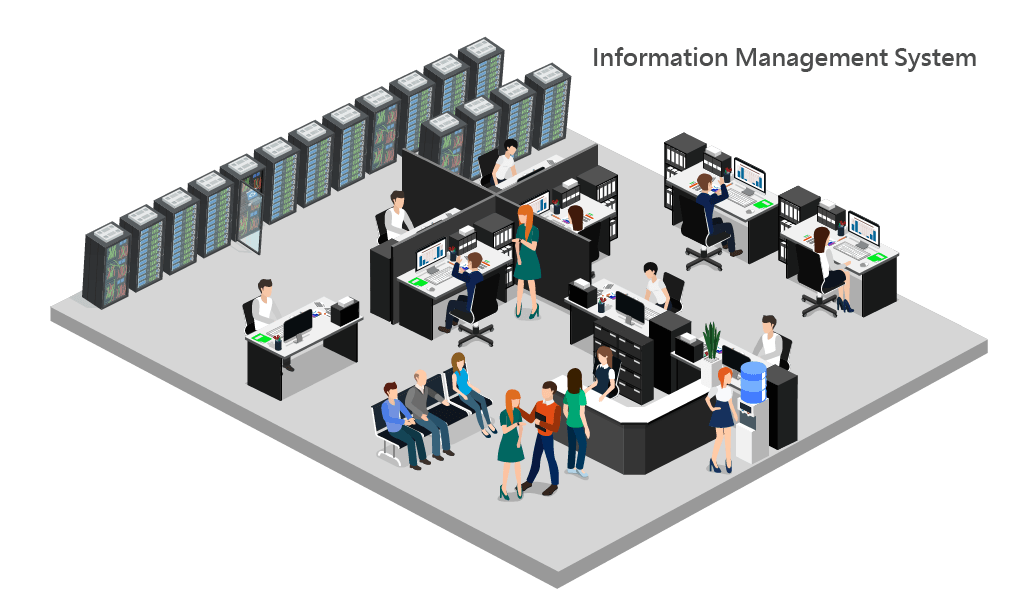 說明文字說明文字說明文字說明文字說明文字說明文字說明文字說明文字說明文字說明文字說明文字說明文字說明文字說明文字說明文字說明文字說明文字說明文字說明文字說明文字說明文字說明文字說明文字說明文字說明文字說明文字說明文字說明文字說明文字說明文字說明文字說明文字說明文字說明文字說明文字說明文字說明文字說明文字
● Build a smart and energy-saving computer room to improve the overall safety and reliability of the computer room. Two independent air-conditioners, not shared with building air-conditioning, and the room temperature automatically controls the air-conditioning operation mode.
● The elevated floor line is underground to prevent leakage, moisture, and appearance.
● Central command center will collect all system information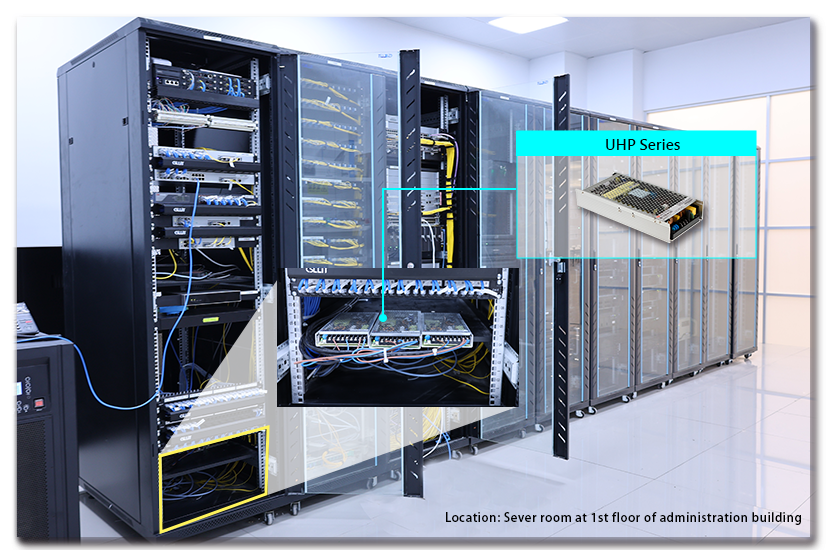 In response to the epidemic, companies have begun to implement work from home and remote offices. However, the first thing to solve for working at home is the problem of remote meetings. By adopting two online meeting modes, Polycom and Zoom, different meeting modes can be selected according to needs and different applications, so that communication is unimpeded, and screens can be shared in real time. Participants can be more involved in the meeting to discuss projects.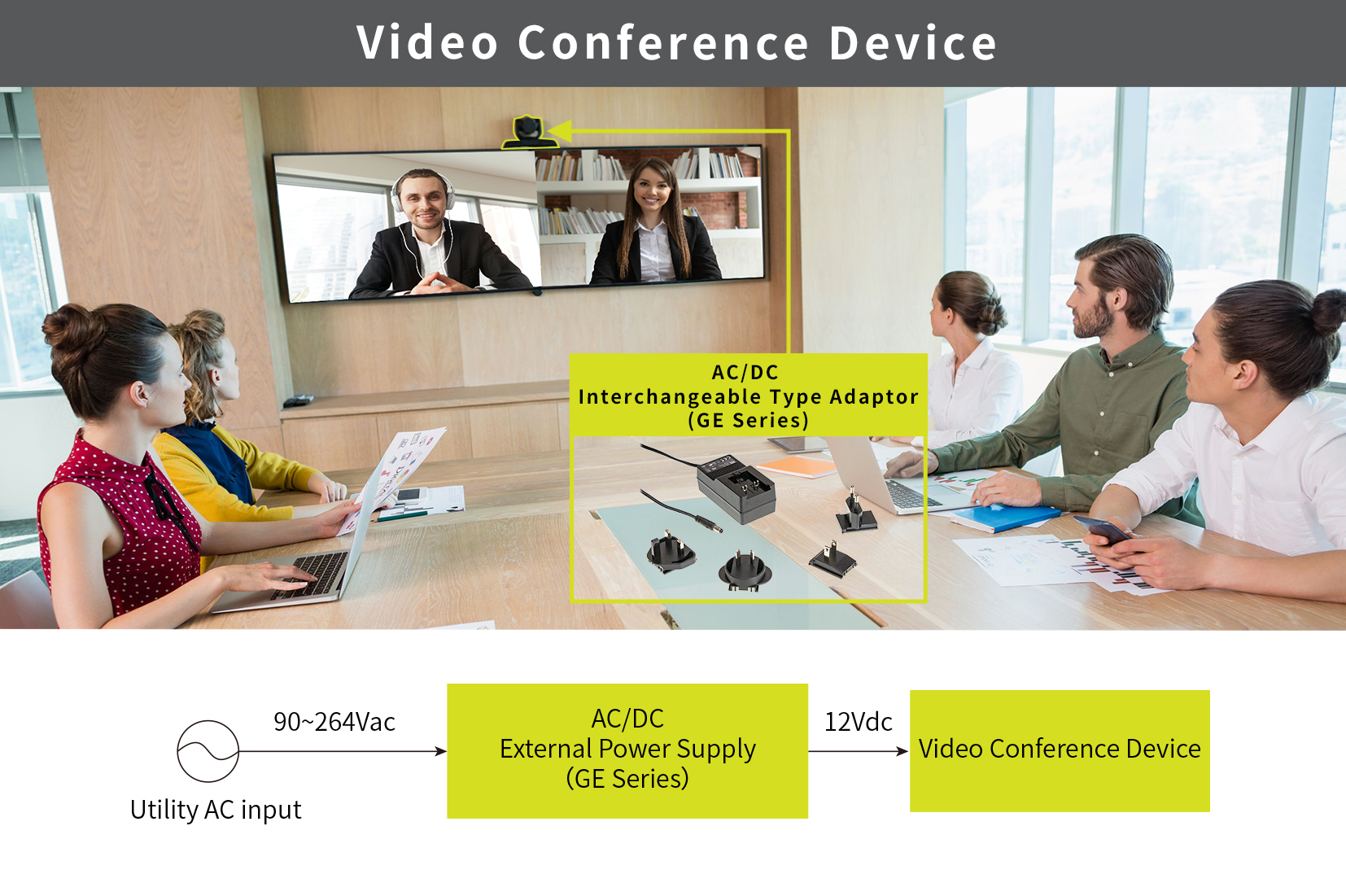 The park adopts Wi-Fi 6 to cover the whole factory area and implements 5G cells on smart lighting poles as needed, so that all visitors to the park can enjoy high-speed wireless networks. Some network dependent devices can also utilize wireless networks, therefore reducing wiring costs and increasing flexibility in deployment.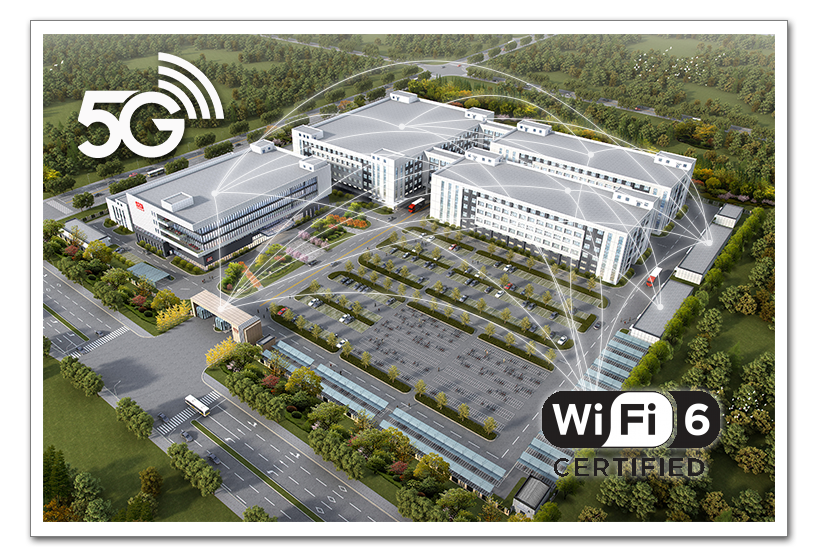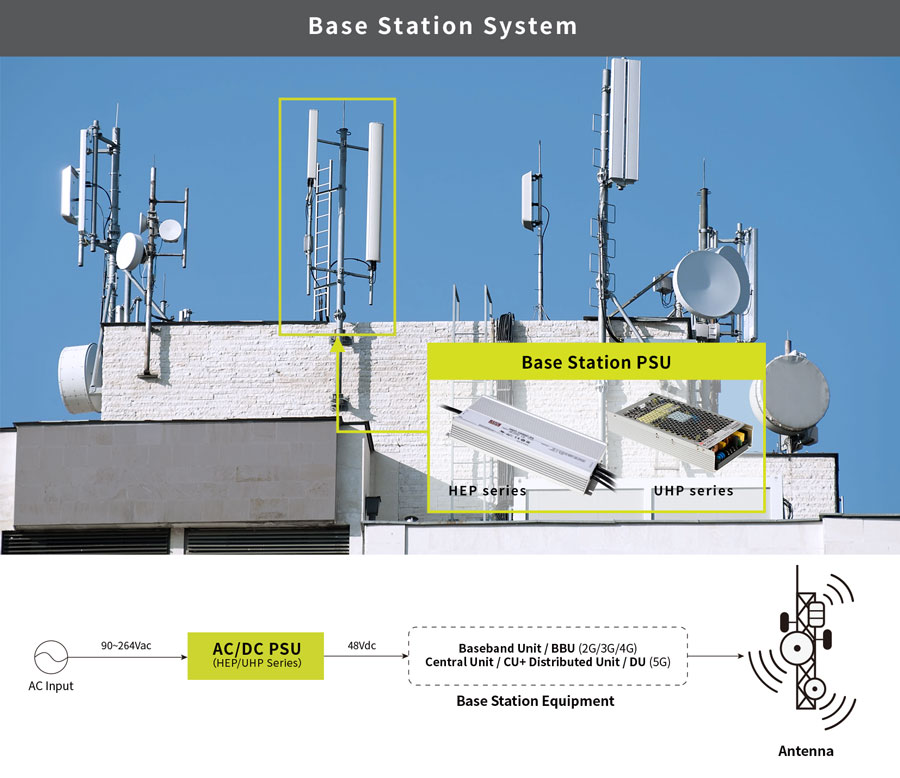 整合高功率電源與智能管理的高端電源需求穩定增加,於電源管理方面也提供許多傑出功能,包括遠端監控,搭配電源管理控制器CMU2連接智能電表,進而監測裝置電力使用狀態等。 除了電信機房、資料中心外,電子產品燒機系統、UV固化設備、二極體雷射設備、植物照明、建築裝飾照明、集魚燈、電動載具充電、醫療與醫美設備等應用場景,滿足眾多高階市場不同需求。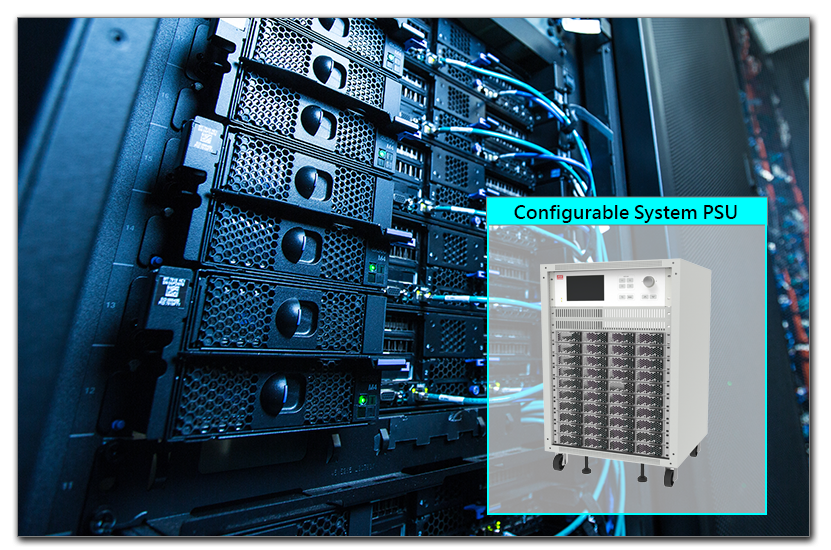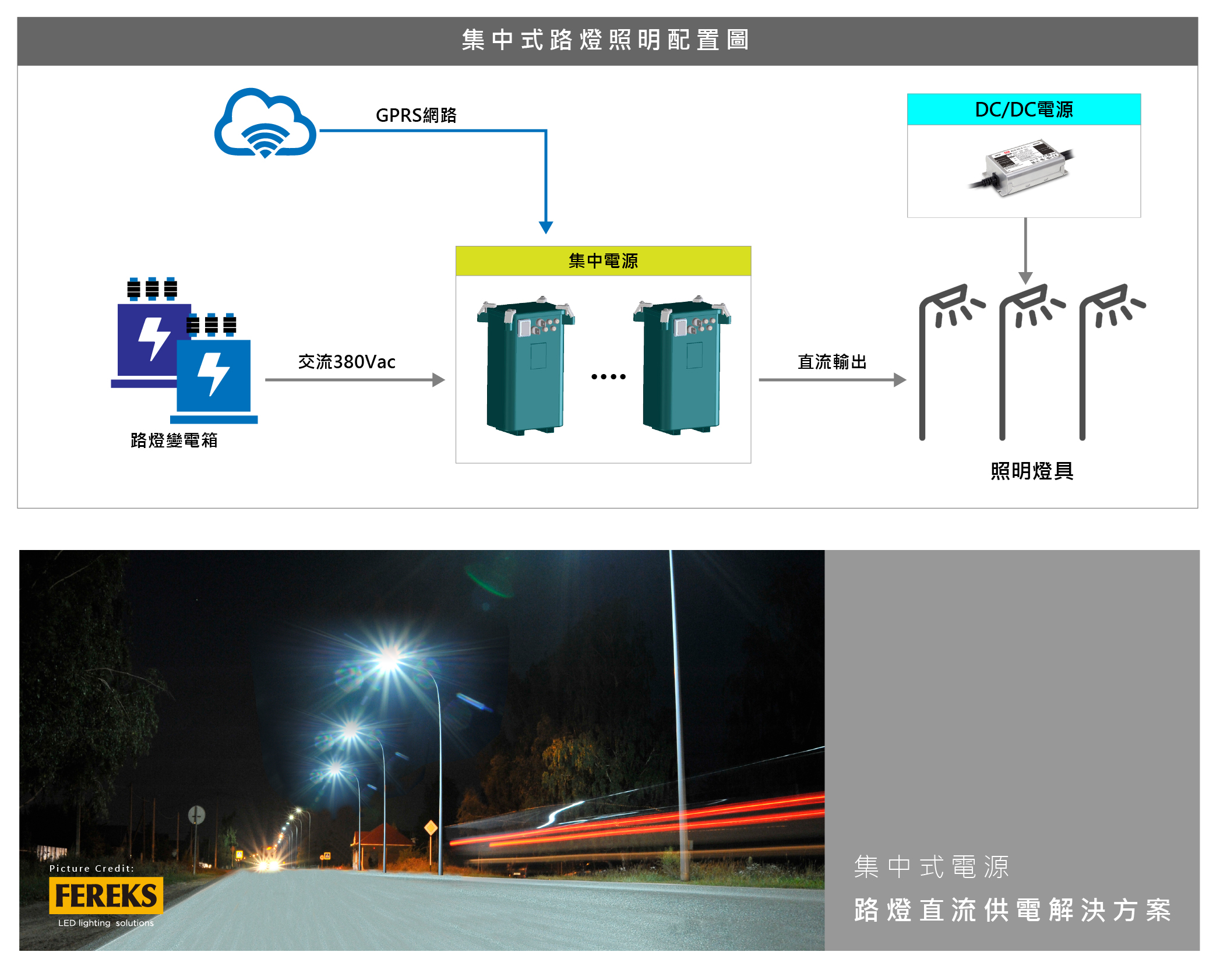 當市電停電或跳電時維持供電,避免重要的設備檔案或精密儀器因斷電而造成損失。常見的交流應用為電腦、監視器、數據機、伺服器、交換機…等。於蘇州明緯資訊中心導入自行研發新型充電器與離線式逆變器,組成智能不斷電系統。在電網異常情況下,不間斷的為明緯的電腦伺服器與交換機等關鍵性設備提供後備交流電源,防止電腦數據丟失,避免電話通信網絡中斷或儀器失去控制,維持正常運作。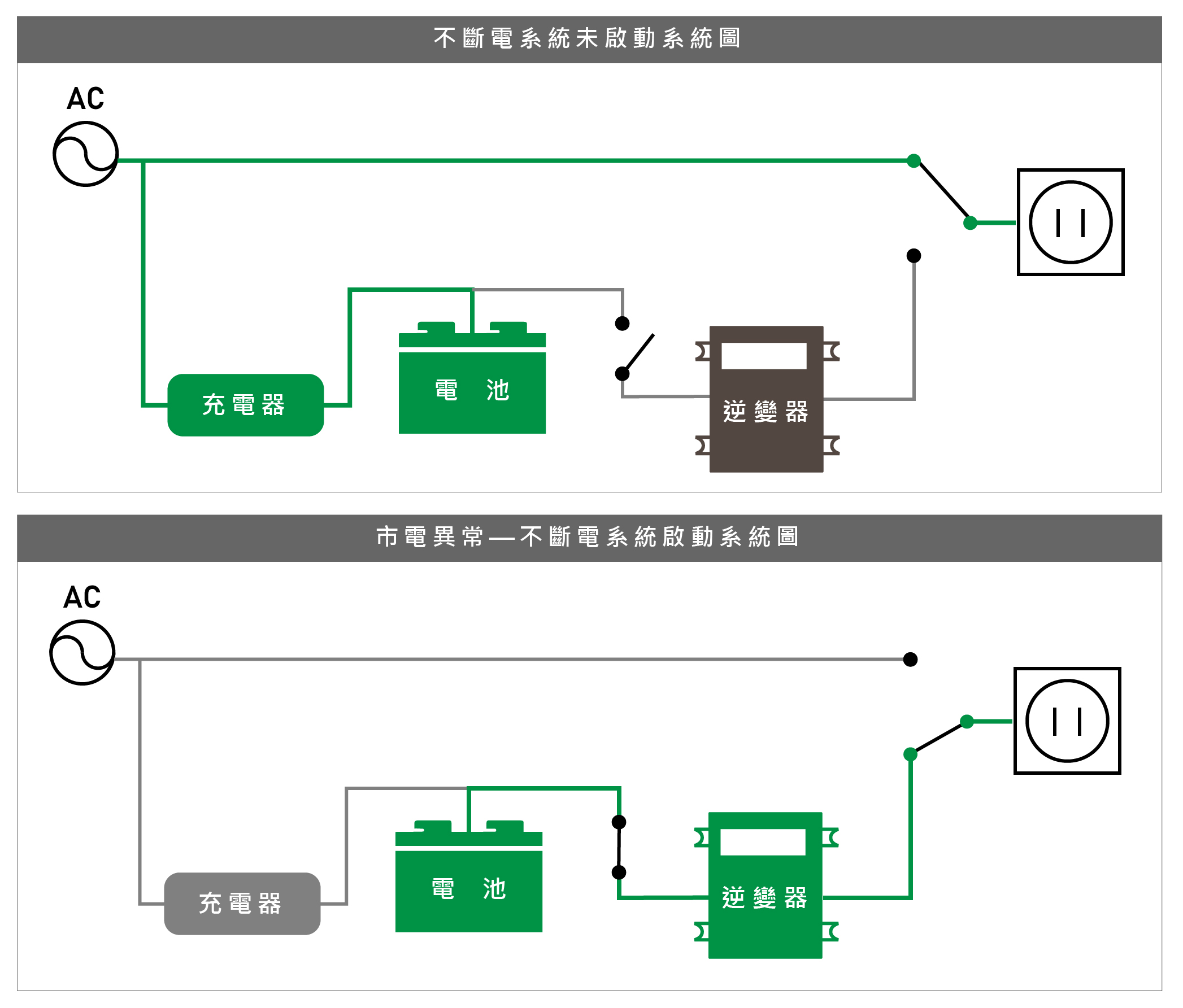 一般版:逆變器可設定輸出電壓及頻率等參數。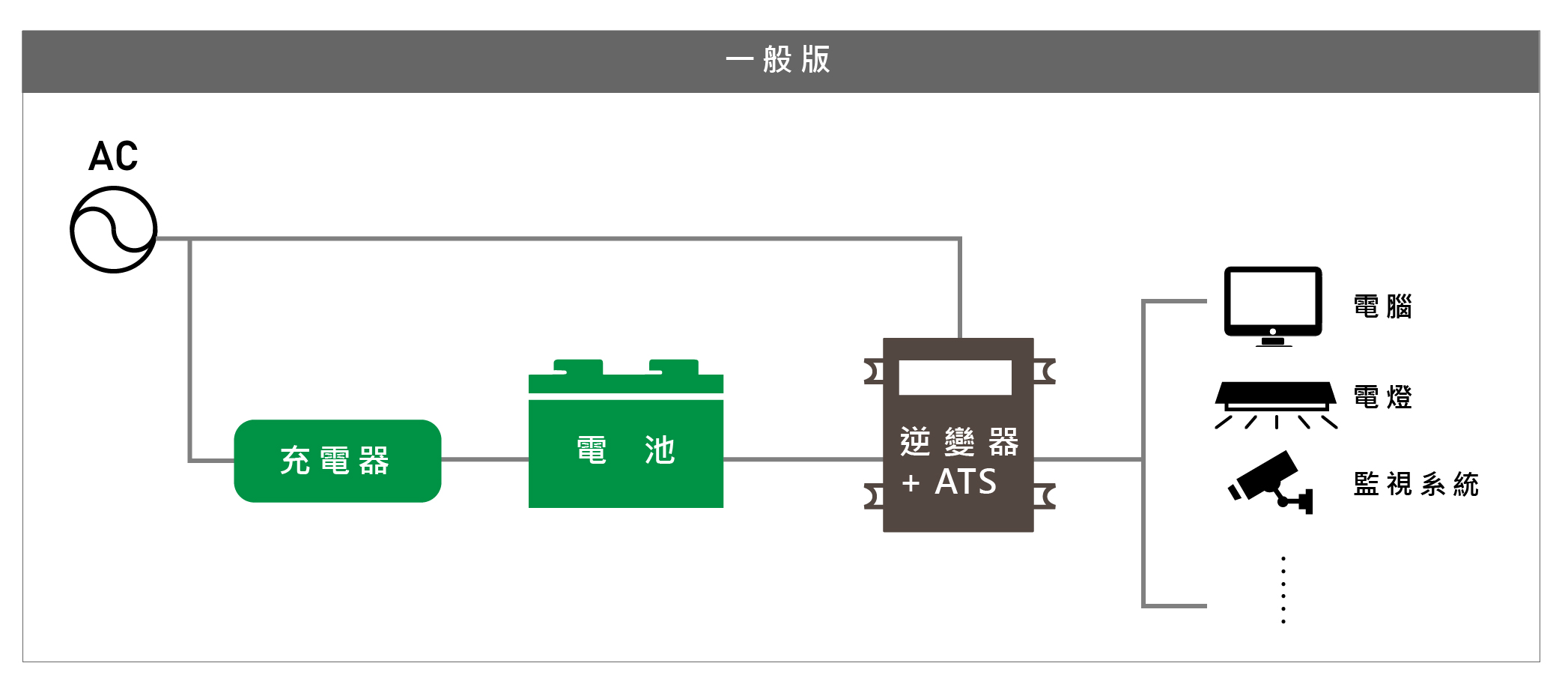 智能版:明緯新開發具通訊(CAN Bus)功能充電器及逆變器搭配數位控制器CMU2達到智能控制/實時監控/大數據分析 透過通訊界面監控目前狀態並顯示於面板,如顯示輸入電壓、電流、頻率與輸出功率等資訊,亦可透過按鈕設定輸出電壓及頻率等參數。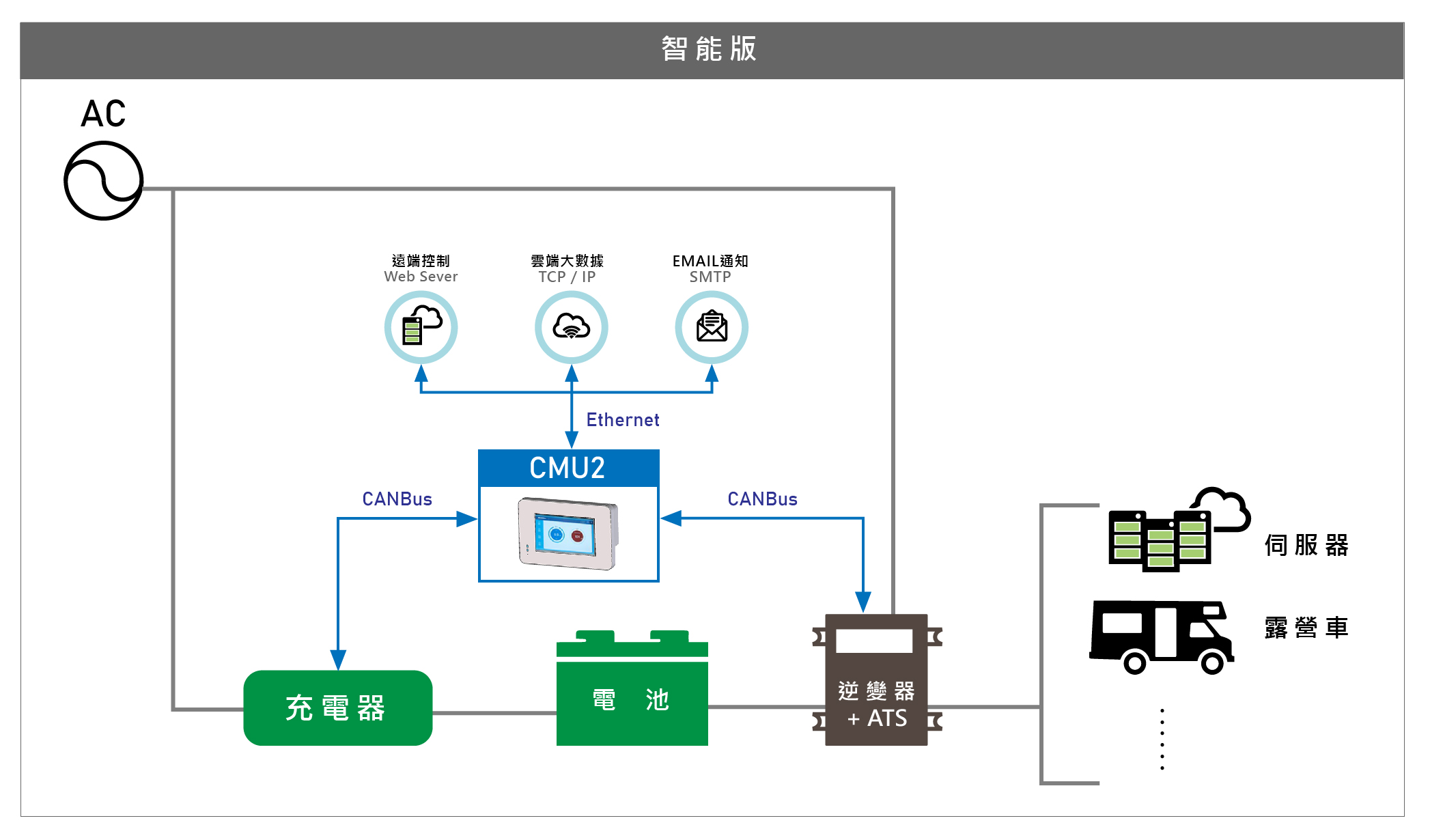 火災或樓房坍塌等災害發生時提供應急照明、逃生方向指示、無線電通訊等緊急用電,提升存活率。常見的直流應用為消防用強波器、集中式緊急照明、通訊設備…等。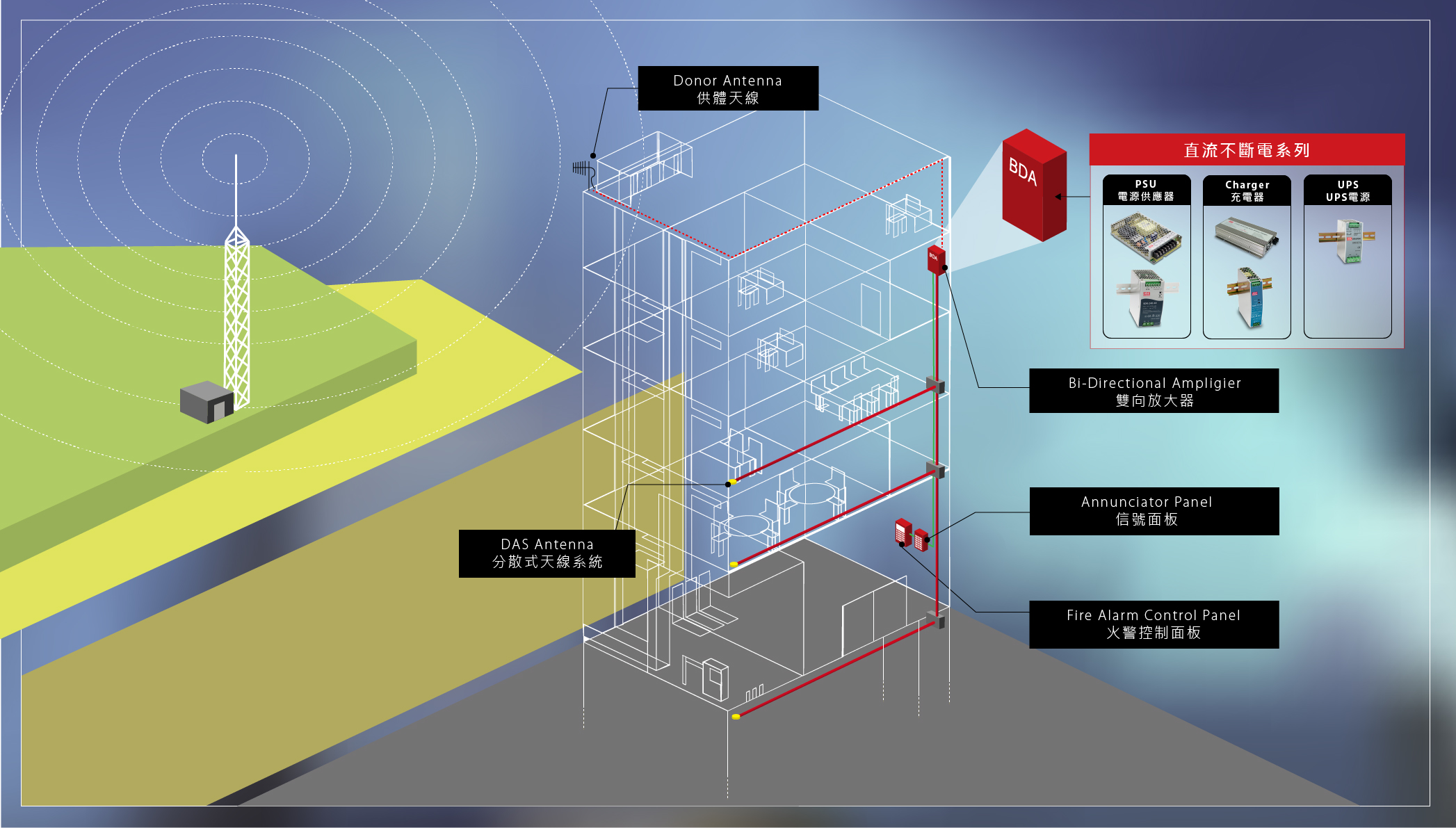 Multimedia advertising kiosks are installed on the outer wall of the R&D building, each office floor, production line, welcome hall, and elevators. With the multimedia delivery platform, unified scheduling and news release, the dissemination of multimedia information throughout the plant is realized.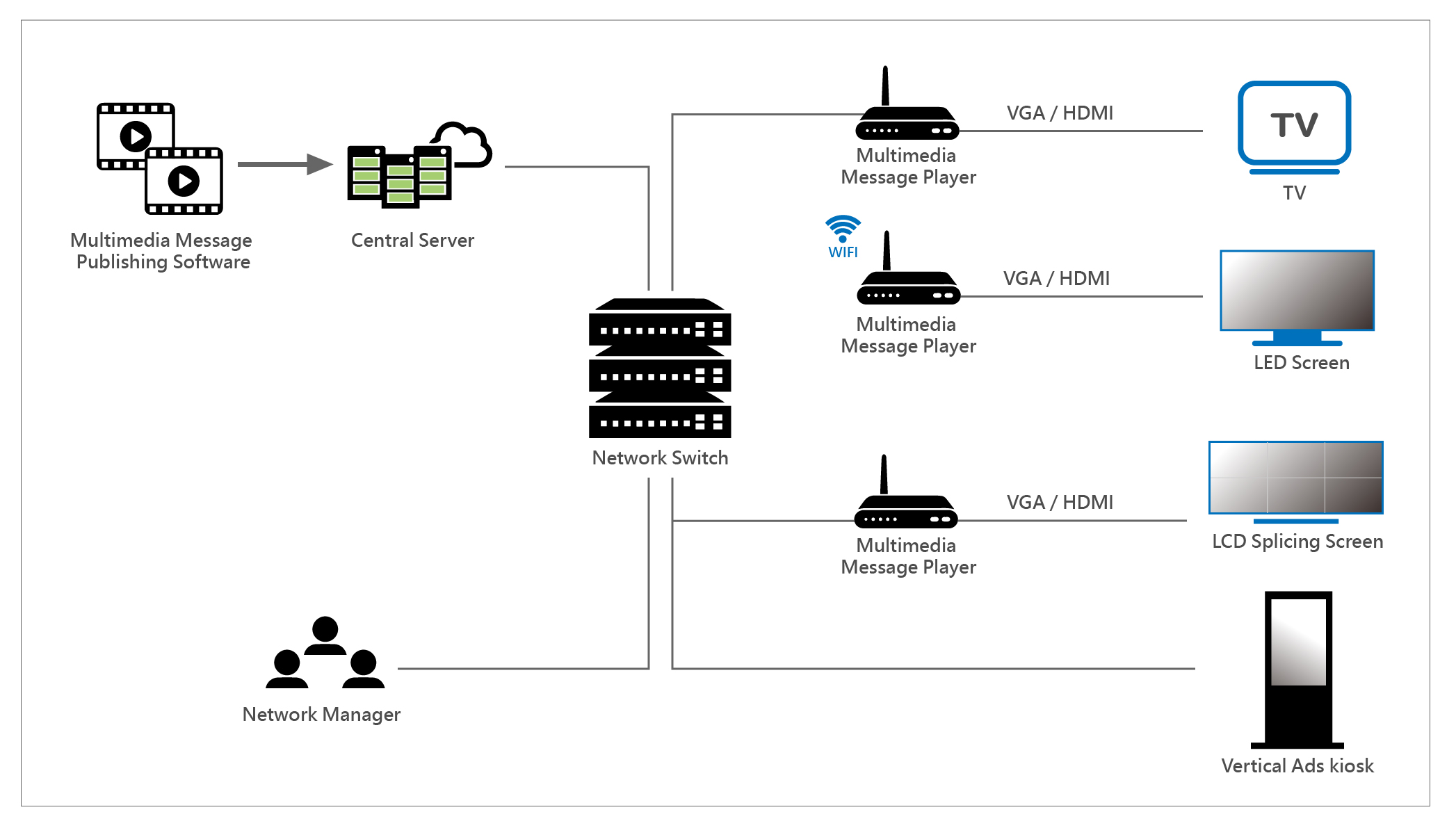 Other than lighting and illuminations, LED display screens and LED advertising light boxes are also common applications for LEDs. In addition to a complete LED driver product line, MEAN WELL also has a complete constant voltage output power supply product line, which can be used to power displays, such as LRS/RSP/UHP/HSP series and more. It can provide output voltage below 5V to directly match the driver IC voltage of the LED display. With the current development of mini LEDs with indoor small-pitch displays, customers will require fanless and miniaturized designs for power supplies. MEAN WELL also has corresponding products. For example, the UHP/LSP series is a low profile fanless design, which is very suitable for indoor small-pitch displays, and has a redundancy function that can prevent indoor display from power failure during playback.
In addition, for LED advertising light boxes, MEAN WELL also provides a complete power supply product line. General advertising light boxes are designed to operate with 12V/24V or 48V LED strips. MEAN WELL can provide various power supplies for customers to choose from, such as LPV/PWM/XLG/ELG series. Customers can also use these drivers with external RGBW or PWM dimmer controllers, which can make LED lighting applications more flexible and colorful.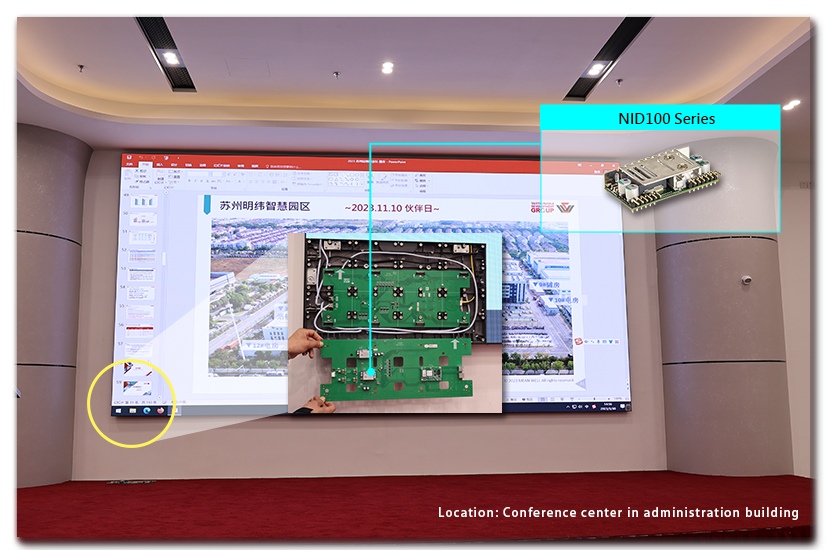 In response to the development of global business operations, MEAN WELL has introduced VOIP call technology in all branches to realize the responsive connection of branches in the group. VoIP (Voice over IP) Internet telephone is a voice service transmitted on the basis of an IP network after the voice signal is compressed into a data packet, that is, a telecom application service that transmits voice through an open Internet . The use of the Internet not only provides instant voice services, but also connects to all parts of the world, so that users do not need to use the traditional public telephone network (PSTN) for long-distance telephone conversations.