Person in charge: George Lai george.lai@meanwell.com
+886-2-2299-6100 #109
PowerNex Precision Technology is a one-stop shopping platform for power supply components which adheres to the "Reliable Partners Sustainable Development "of SDG Group and integrated the global value network and worldwide distributors. PowerNex Precision Technology consolidates MEAN WELL 10,000 plus standard models and its global logistic system collaborated with supply chain partners by dual branding strategy, low Minimum Order Quantity (MOQ) and 245 authorized distributors to fulfil customers' demands for power supply components.
The mission of Powernex Precision Technology is to create a win-win value network for the whole power supply and components industries, and to become a reliable partner for continuous growth of the power supply chain. Powernex Precision Technology takes "sincerity, quality, speed, and service" as the corporate philosophy. We aim to cooperate with global supply chain partners, distributors and customers to develop the "reliable partners, sustainable development" relationship and enlarge the SDG industry value network together.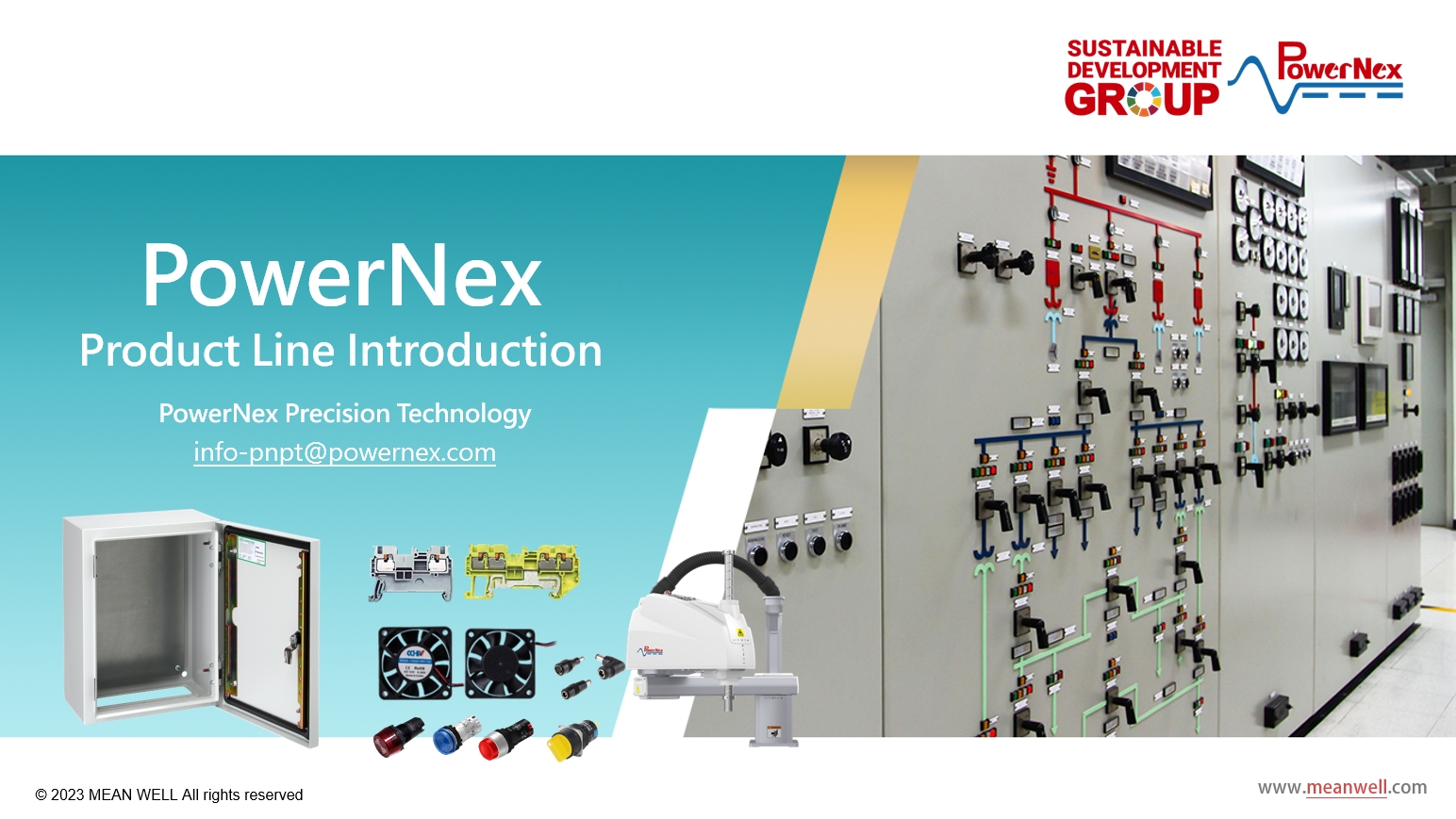 Product Roadmap
For more information on new products and products under development, please click the link below.
Product Roadmap (PDF)
New Products
4x4, 6x6, 8x8cm
DC Cooling Fans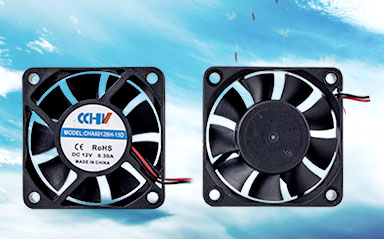 The fan is an active cooling element, which is mainly used in household electronics or industrial product equipment. It has the characteristics of low noise, low power consumption, and it can continuously provide the stable air volume that would avoid the equipment/devices...



More Information
7.5/15 mm DIN Rail TS35 Zinc Plated Steel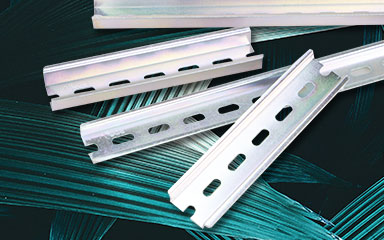 The TS35mm DIN rail is widely used as a standard bracket, which can quickly mounted the rail type terminal blocks, power supplies, circuit breakers, fuse holders, relays and industrial control components in control cabinets and distribution boxes.....



More Information
USB 3.1 GEN2 Type C Cable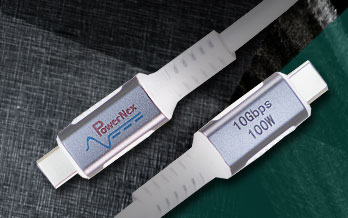 The Type C to C cable, USB 3.1 GEN2, not only meets the maximum charging power of 20V/5A, but also has a large data transmission of 10Gbps. In addition, it is suitable for audio and video transmission by various by electronic devices, such as computers, tablets, portable hard drives, virtual VR glasses and others. The Type C....

More Information
Media Center
PowerNex Partner | Tubular Anti-bending Type Inductive Proximity Sensor
PSC and PSD series are developed by RiKO company. These 2 series are specially used to detect conductors such as metals (iron, aluminum, copper and others). They can convert the movement information or presence information of the detected object into electrical signals.


More information
PowerNex Partner | Metal Casing Rectangular Type Inductive Proximity Sensor
JM and JMD series are specially used to detect conductors such as metals (iron, aluminum, copper and others). They can convert the movement information or presence information of the detected object into electrical signals.


More Information
PowerNex Partner | RiKO New Product Introduction
Established in 1989, RiKO is a professional manufacturer, the main products includes fiber optic sensor, light sensor, surface sensor, inductive proximity sensor, capacitive sensor and ultrasonic sensor. Inductive proximity sensors are the top choice for most applications in machinery or automation equipment where non-contact and precise detection of metal objects is required. RiKO, a local brand in Taiwan, is deeply involved in the sensor field to provide customers with innovative, high-quality inductive sensors, and provide unique solutions for different customers needs in global automation and process control. We invited you to watch the video and learn more about our products.

Introduction document(.pdf)
Solutions