PowerNex Precision Technology is a one-stop shopping platform for power supply components which adheres to the "Reliable Partners Sustainable Development "of SDG Group and integrated the global value network and worldwide distributors. PowerNex Precision Technology consolidates MEAN WELL 10,000 plus standard models and its global logistic system collaborated with supply chain partners by dual branding strategy, low Minimum Order Quantity (MOQ) and 245 authorized distributors to fulfil customers' demands for power supply components.
The mission of Powernex Precision Technology is to create a win-win value network for the whole power supply and components industries, and to become a reliable partner for continuous growth of the power supply chain. Powernex Precision Technology takes "sincerity, quality, speed, and service" as the corporate philosophy. We aim to cooperate with global supply chain partners, distributors and customers to develop the "reliable partners, sustainable development" relationship and enlarge the SDG industry value network together.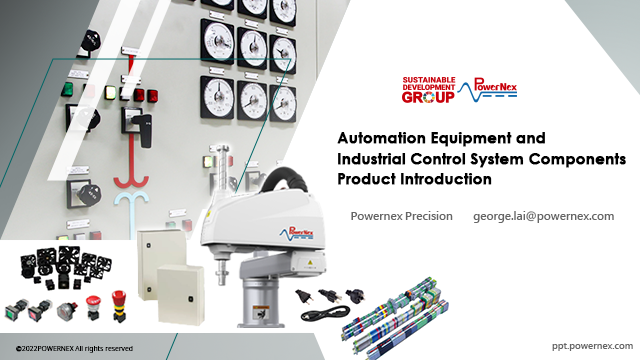 Product Introduction
The products we carry are from MEAN WELL's approved suppliers, which are well-known brands in their region or field. Products are approved by global safety approvals as well as MEAN WELL's quality control system to ensure they are stable and reliable. With the advantage of MEAN WELL distribution channels and logistics, plus superior suppliers, PowerNex Precision Technology provides an one-stop shopping platform for both equipment and components solutions to meet customer's demand.
New Products
Industrial Robots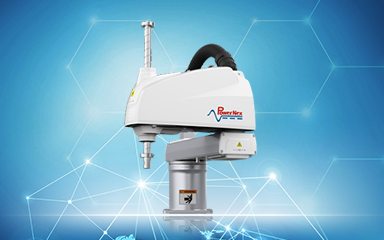 SCARA(Selective Compliance Assembly Robot Arm), miniature size for same operation space helps to have more integration flexibility for production line. Built with LAIEN and Nidec-Shimpo parts inside, the accuracy can be ±0.01mm, which can meet the high requirements in Automation production filed. With high CP value (Cost/Performance), they can be applied in a wide range of industries including 3C, Li battery, and alternative energy.
DC Fan
CCHV is deliciated in developing fans mainly for Automation control, Home application, Automotive electronics industries. Their products are approved by MEAN WELL's quality system, as well as various global approvals such as TUV, VDE, UL, CUL, CSA, CE, SGS, ISO. The products are also built with NMB ball bearing inside for high reliability.
AC Power Cord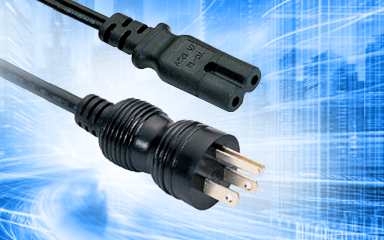 To provide high reliability product for customers, Yung-Li Co., Ltd put their investment in Total Automatic Equipment to be able to perform stress relieve tests 24 hours a day. Their AC cables are 100% tested during production with international certification quality standard. Compliance to RoHS Directive since 2004, Yung-li also meet the requirements of Sony Technical Standard SS-00259, as a Green Partner of Sony.
Media Center
MEAN WELL Smart Factory
MEAN WELL MES (Manufacturing Execution System) was developed and applied by MEAN WELL, connected with its own ERP and combined with the production process. It also actively collects and monitors the production data generated during the manufacturing process, analyzing and improving the efficiency/quality in the process. The MES system is positioned at the execution level and undertake work orders issued by ERP and publish them to the production line in real time. Through on-site data collection, they can directly correspond to operations and factory management personnel to provide production support. The information it manages is based on the current session or period, and it provides instant messages for on-site managers to make decisions.


More Information
Solutions